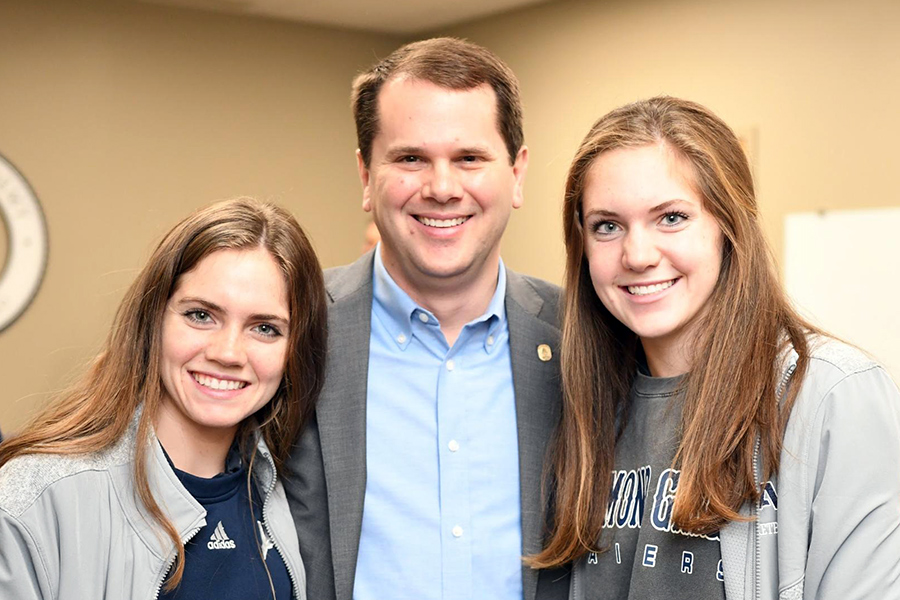 Mississippi College has selected Avery and Erin Hederman as members of the college's first Honors College class beginning this fall.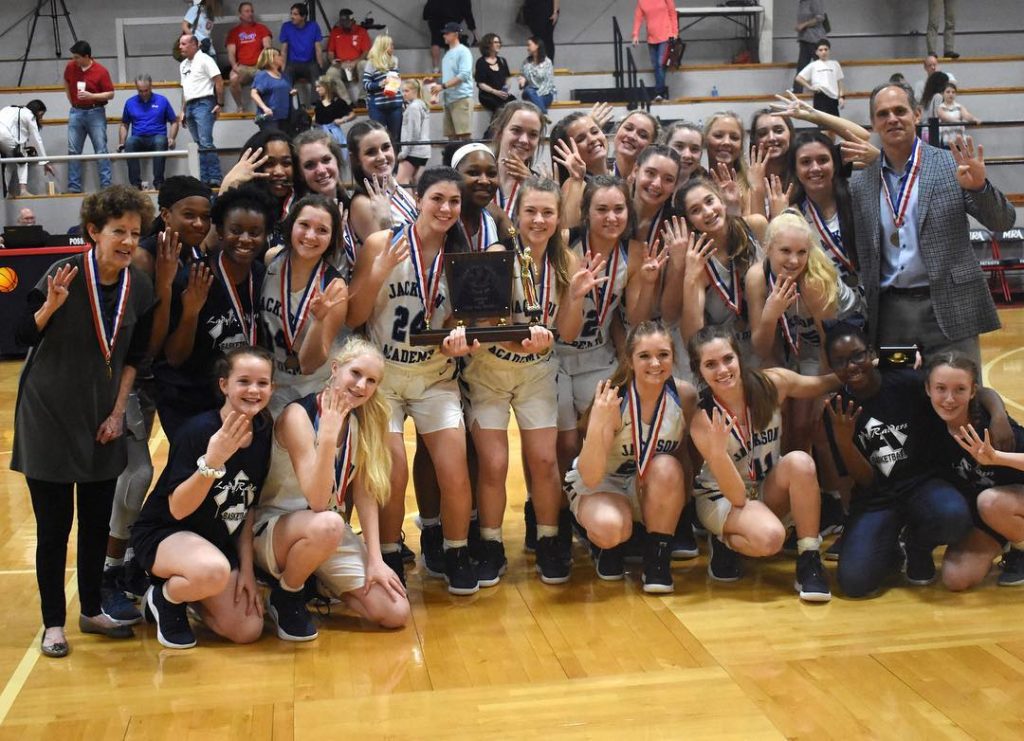 Congratulations to our Lady Raiders for securing the state MAIS AAAA-1 basketball title for the fourth year in a row.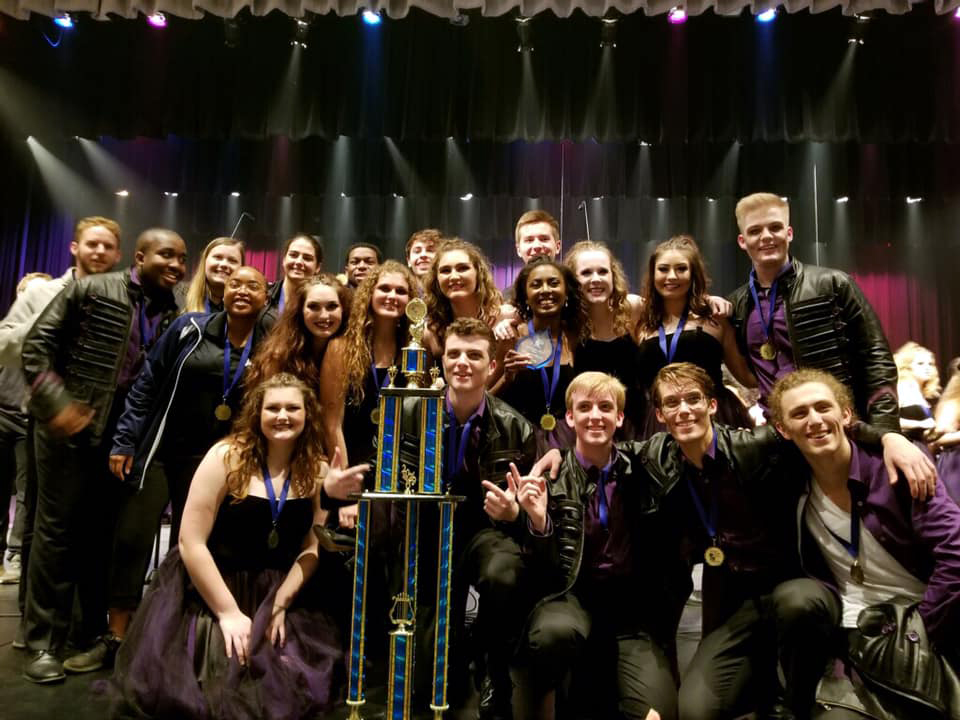 Our Upper School show choir, Encore, brought the full force of their talent to the stage last weekend at Madison Central's Deep South Classic competition.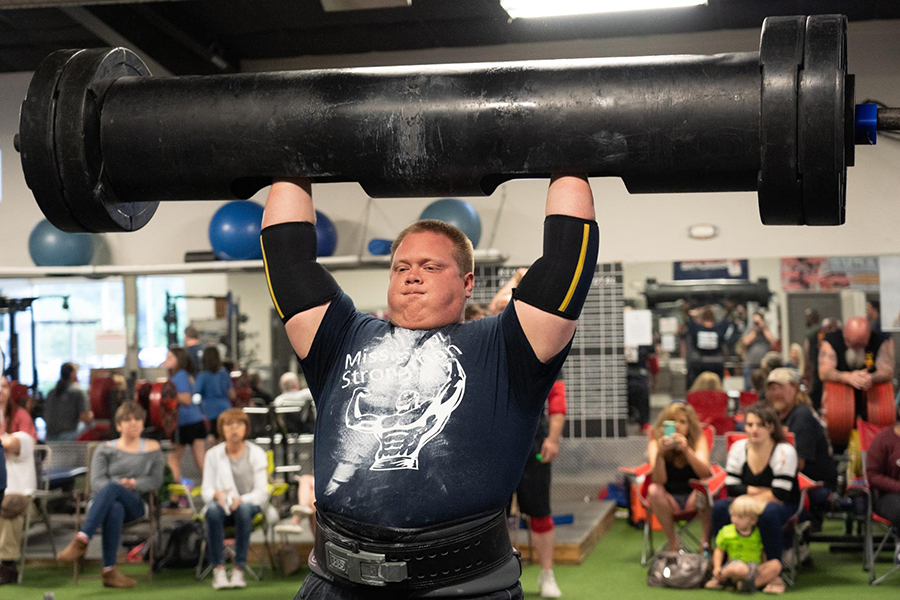 Jackson Academy Physical Education Teacher Thomas Martin advises, "Do the right thing even if it means taking a few minutes longer to complete your task."