21st Century Learning
Students need the core foundation of knowledge as well as skills that will prepare them for 21st Century citizenship.  These skills include creativity, critical thinking, problem solving, communication, and collaboration.  While these skills are not new, they are in ever-increasing demand in a world that is more digital and more globally connected. Technology has evolved into a tool for fostering these 21st century skills.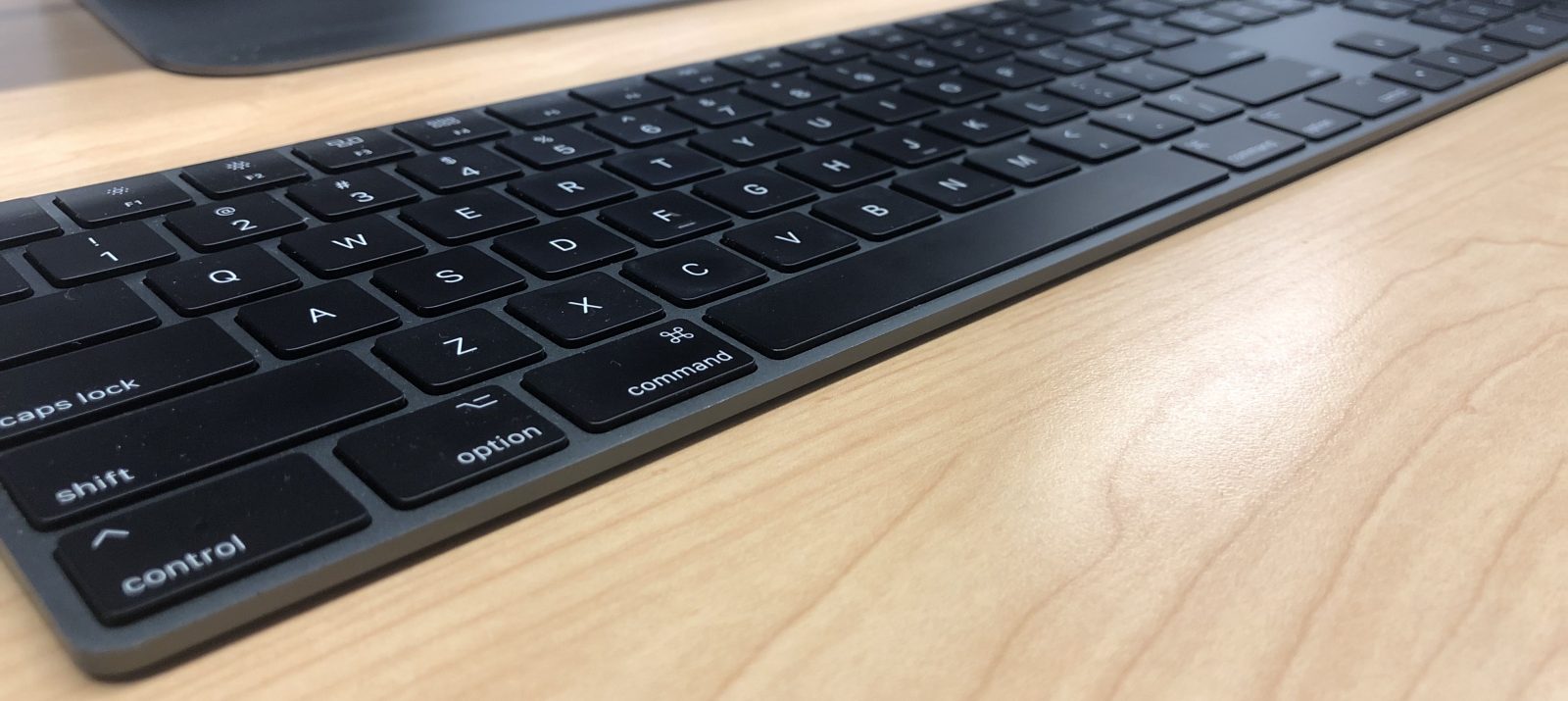 Student Tech Team
We are proud to have students as a part of our student tech team. This team of 7th-12th graders serve as Apple geniuses at the bar. They help with repairs, troubleshooting, and a variety of other technology related issues on campus.
---
Meet Our Division Leader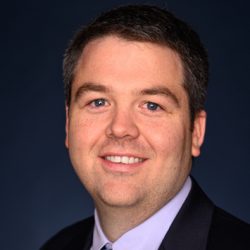 Eddie Wettach
Head of Technology
Eddie Wettach has served as the head of technology since 2008 and been part of the technology department since 2004. Eddie, a 2003 graduate of Jackson Academy, holds a bachelor's degree in computing and information systems from Mississippi College.
Contact Information
The JA tech team is here to help you with any questions you have using Jackson Academy technology.  The JA tech team's email is jatech@jacksonacademy.org