Board of Trustees
Members of the Jackson Academy Board of Trustees provide guidance and resources for the proper governance of the school.
Their diverse backgrounds in business, law, financial management, fundraising, education, healthcare, and other fields give the Head of School and leadership team insight as they lead the academic and non-academic divisions.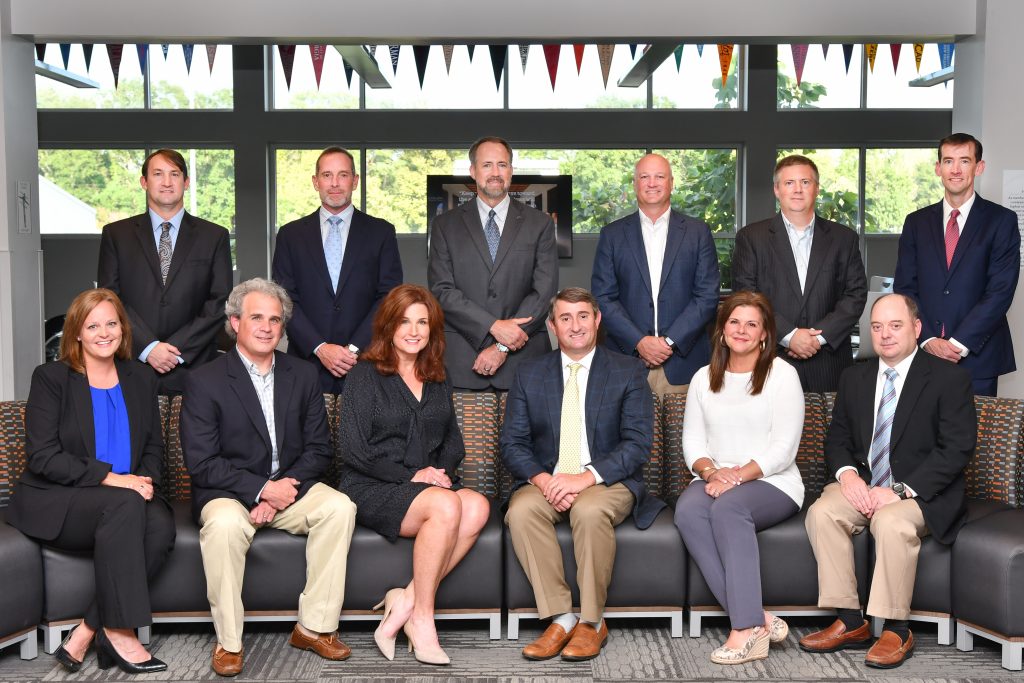 Scott Pedigo
Chair
George Butler
Secretary
Robert Hederman
Vice-Chair
Greg Johnston
Past Chair

McKie Edmonson
Treasurer
Walter S. Weems
Board Attorney
Board Members
Phillip Bowman
John England
Randy James
Dr. Ed Kennedy
Dr. Reid Lester
Kristen Nations
Allison New
Martha Ray
Brad Reeves
Dr. Calvin Thigpen
Dr. Brad Williams
Visit Jackson Academy
Schedule your personal tour of Jackson Academy's campus to learn more about JA by calling 601.364.5761 or signing up online.