Alumni
When teacher Loyal Bearss helped found Jackson Academy as a school for teaching reading by phonics in 1959, he did so with the support of 10 families. The family has since grown.
Leaders in higher education tell us they can spot a JA graduate. Our graduates are successful in the classroom, engaged in service, and prepared for college. Beyond college, JA alumni exhibit lives of purpose, whether that is in the corporate setting, the surgical suite, the arts, the mission field, or the home. Wherever JA alumni are throughout the world, they make an impact.
Alumni Activities
You can count on Jackson Academy for opportunities to reconnect with fellow alumni and faculty. Each August, the Jackson Academy Association's A Blue & White Night organizes a festive evening with live music, silent and live auctions, food, and fellowship. The on-campus Alumni Easter Egg Hunt offers games and refreshments for alumni and their children. Homecoming and 10-, 20-, and 30-year class reunions make reminiscing a blast, and alumni from the most recent 10 graduating classes hold a holiday event each Christmas.
We invite you to:
Attend sporting and performing arts events.
Engage in JA social media.
Return for homecoming and reunions.
Support the Alumni Council.
Contribute to the school through gifts.
Submit Class Notes for the True Blue magazine.
Consider this your invitation to get connected!
Alumni Council
Jackson Academy's Alumni Council is made up of alumni volunteers. It is the council's mission to assist the alumni office in organizing activities and programs for JA alumni that will allow graduates to stay in touch with one another and Jackson Academy.  The duties of the class council members:
Help keep their class connected to JA and their class members.
Collect and submit class notes for the web site.
Keep the Alumni Office updated on addresses, phone numbers, e-mail addresses, job changes, etc.
Assist with JA's annual giving.
If you are interested in helping with the JA Alumni Council, please contact the Alumni Office: 601-364-5721 or alumni@jacksonacademy.org.
Reunions and Events
Class Reunions
All class reunions are scheduled during the annual Homecoming Game weekend. The JA Alumni Office is ready and willing to help with your reunion planning. The Alumni Office will provide list of mailable addresses and provide postage. A committee of class members will begin the planning process, including helping find lost alumni addresses.
Call the alumni office at 601.364.5403 (fbussey@jacksonacademy.org) for help in planning your reunions or for questions about upcoming reunions.
Alumni Events
We spot JA alumni at the following events each year:
Homecoming
JA Carnival
K3, K4, K Christmas Open House for Prospective New Students
Choral Fall Concert
Young Alumni Christmas Party
Features Pageant
K3 Spring Open House
Alumni Easter Egg Hunt
JA Choral Music Department's Spring Spectacular!
Color Me Raider
Spring Choral Concert
Graduation at Christ United Methodist Church
To see how you can be involved, contact fbussey@jacksonacademy.org.
Raider Reunion Cup
Reunion classes 1982, 1987, 1992, 1997, 2002, 2007, 2012, and 2017 will compete with their Annual Fund donations given between October 1, 2021 through March 31, 2022. The class with the highest giving percentage will get its class year engraved on the Raider Cup! The Raider Reunion Cup will be presented during Alumni Reunion Weekend in April.
Alumni Reunion Weekend – April 1-2
Celebrating the classes 1982, 1987, 1992, 1997, 2002, 2007, 2012, and 2017!
Class of 1982
Come celebrate with your class and other alumni classes featuring Doctor Zarr's Amazing Funk Monster at The South Warehouse!
7:00-11:00 p.m. | Adults Only | Casual Attire | $20/person
627 E Silas Brown St, Jackson, MS 39201
Class Reunion Chairs
JA special thanks to your classmates who are planning your class party! Reach out to them for any questions!
Catherine Burford '17
Dodds Demher '92
Ramsey Cruise Long '02
Jordan Eiland Morris '07
Brad Reeves '97
Misti Stevens Sims '92
Mary Wesson Sullivan '07
Malon Stratton '17
Jenny Bourne Wilson '92
Misti Stevens Sims '92
Meet Our Staff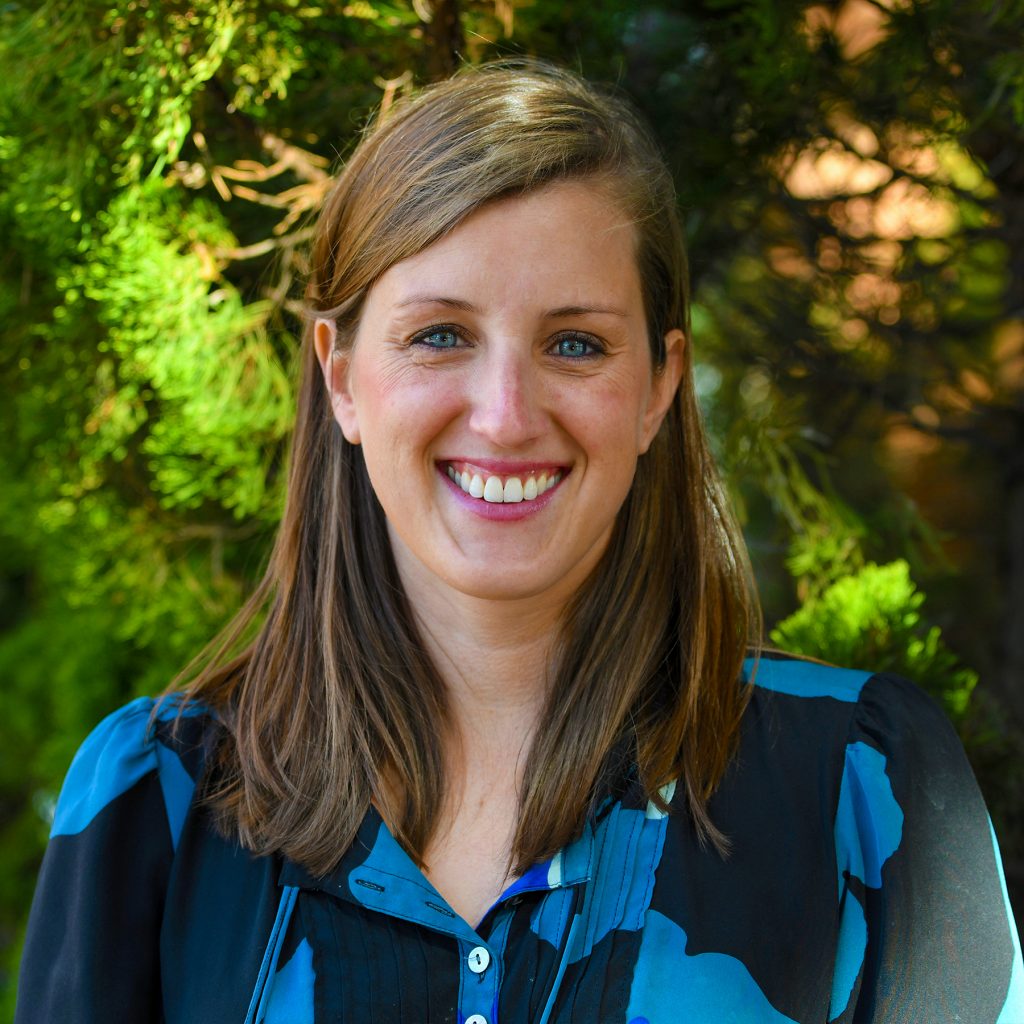 Frances Bussey
Alumni Coordinator
601.364.5403
Email Frances
The University of Mississippi
"Jackson Academy was where I made my best friends, and there is nothing worth more than that"