Support JA
Loyal Bearss didn't do it alone. When he founded Jackson Academy in 1959, he did so with the support of 10 families. We're well beyond 10 families, but we still greatly rely on our supporters to continue to advance JA's mission.
Gifts to Jackson Academy provide the needed academic support and program enhancements that have become the hallmarks of an education at JA. All gifts, no matter the size, are an investment in the potential of each child.
Every Gift Matters
When you give to Jackson Academy, you make a difference in the lives of our students. By helping to fund excellence in the classroom and mission-focused service, you become JA's partner in equipping each student to lead a life of purpose and significance.
Your gift to Jackson Academy will help us provide:
Advanced science, technology, engineering, and math classrooms to serve the growing need for excellence in the STEM areas.
Technology integration programs such as Apple One-to-One, PE4Life, and others.
Endowed scholarships for students who might otherwise not be able to attend JA.
$100 Christmas bonus gift cards for our dedicated teachers, who pour their hearts and souls into our children.
Competitive salaries and professional development to attract and retain the best and brightest teachers.
Jackson Academy is a 501(c)(3) charitable organization. Gifts are tax deductible to the extent allowed by law.
Meet Our Staff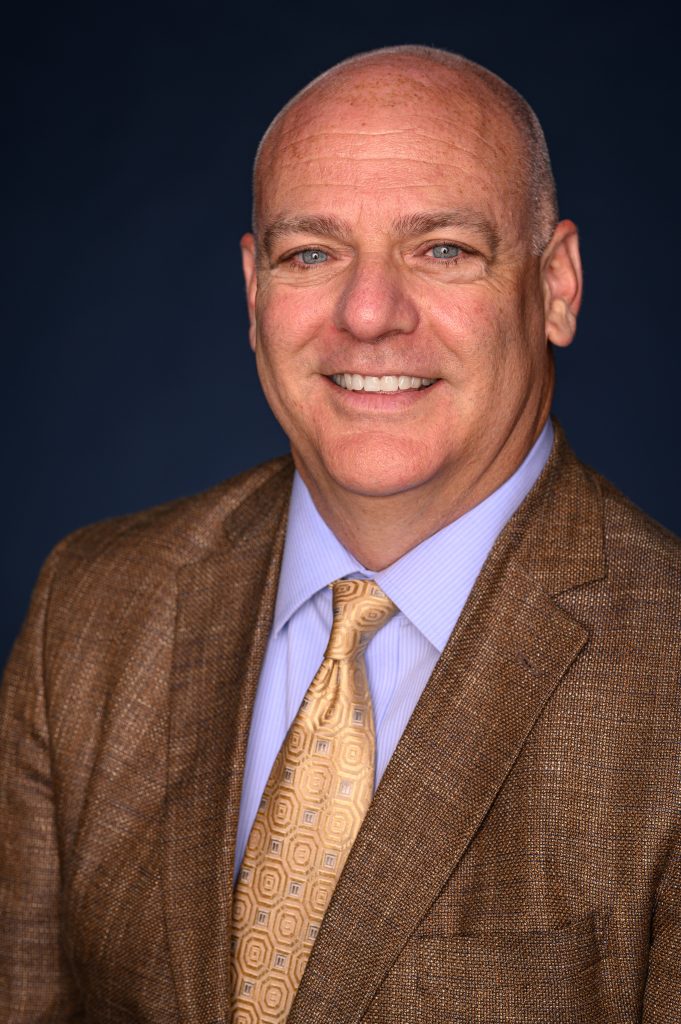 Jim Wilkirson
Chief Advancement Officer
601.506.9493
Email Jim
Vanderbilt University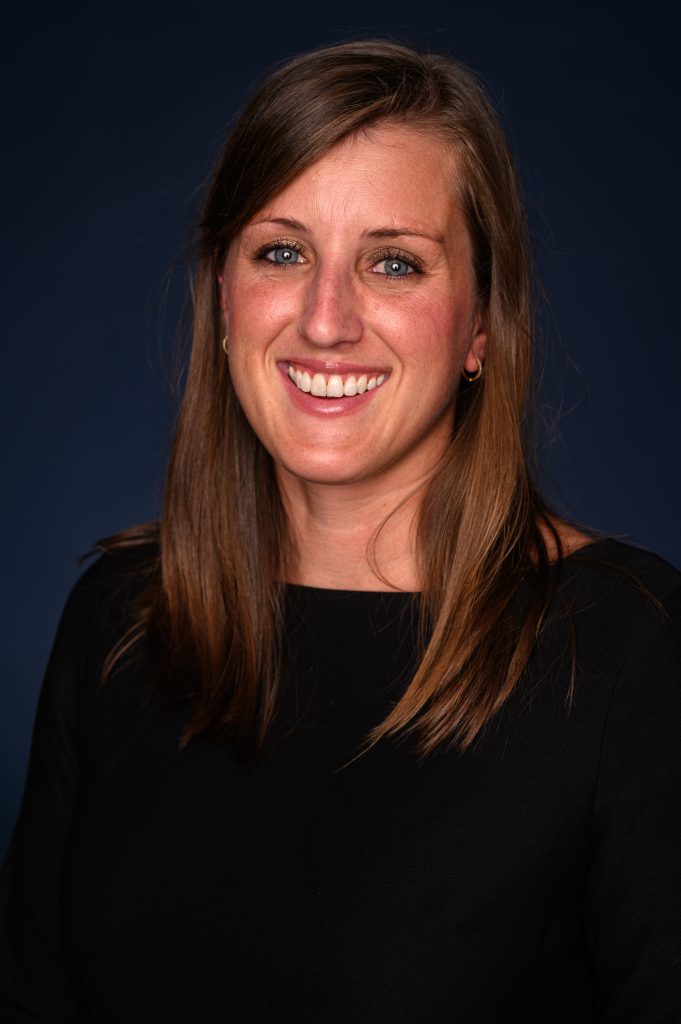 Frances Bussey
Associate Director of Development
601.364.5403
Email Frances
The University of Mississippi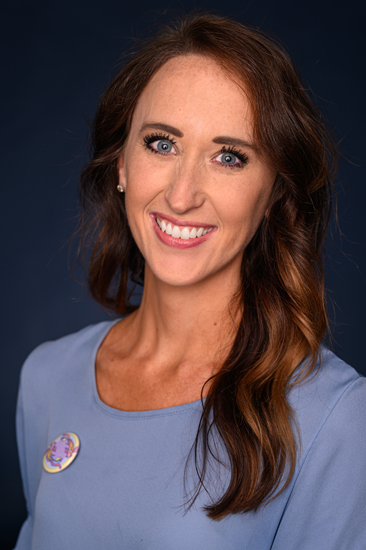 Rebecca Fowler
Development and Events Coordinator
601.364.5752
Email Rebecca
The University of Mississippi