At Jackson Academy, you can.
When students believe in themselves, what we do together is always greater. JA stays ahead of the curve so that each student is equipped for the future. Your child's success is our everyday endeavor as we inspire them to lead a life of purpose and significance.
Learn more about JA's mission and values
All For One
Upper School students mentor kindergartners, and our crossing guard welcomes families walking their children to school from the surrounding Sheffield neighborhood.
In our classrooms, each teacher's expertise becomes your child's opportunity, and each child's unique gifts become a path to purpose.
Our community celebrates every student, cheering them on to a life grounded in character, compelled by curiosity, and inspired to achieve more every step of the way.
CHECK OUT OUR ADMISSION EVENTS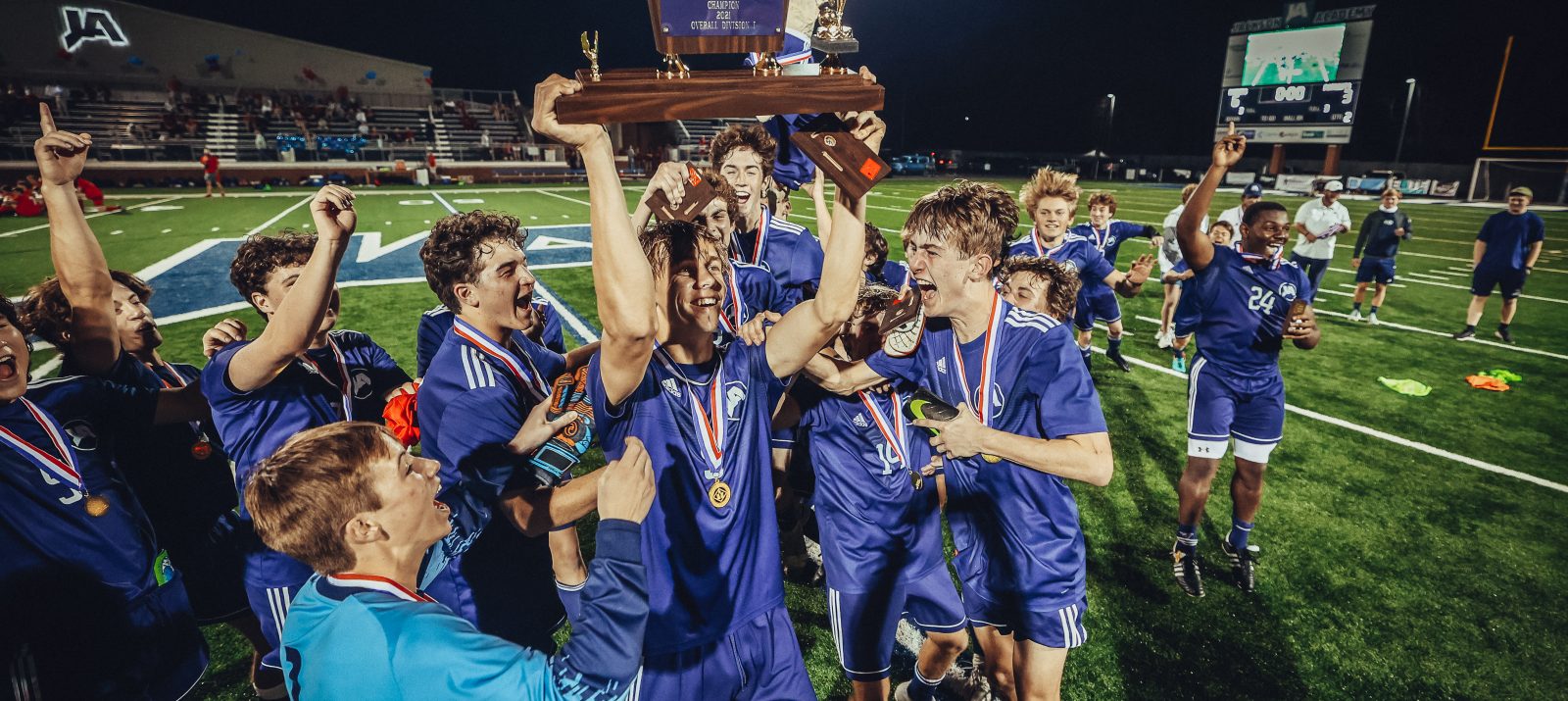 Our Athletic Programs
JA's highly competitive and successful athletic programs teach valuable life lessons and develop sportsmanship, camaraderie, and physical fitness.
LEARN MORE AT GORAIDERS.ORG
Visit Jackson Academy
Schedule your personal tour of Jackson Academy's campus to learn more about JA by calling 601.364.5761 or signing up online.
Stay up to date!
[Insert Brief Privacy info here] By submitting this form, you are granting: Jackson Academy, 4908 Ridgewood Road, Jackson, MS, 39236-4978 United States, http://www.jacksonacademy.org permission to email you. You can revoke permission to mail to your email address at any time using the SafeUnsubscribe SafeUnsubscribe® link, found at the bottom of every email. We take your privacy seriously (to see for yourself, please read our Email Privacy Policy). Emails are
serviced by Constant Contact.