Gifts in Action
Tangible gifts propel our students toward the intangible "Aha!" moments that lead to their ultimate success.
Contributions to the JA Annual Fund and other school initiatives empower teachers and students with new opportunities to deepen learning in the classroom.
Realize the Power of a Gift
A collection of 54-year-old stock certificates that had been left in a drawer became a great way for one Jackson Academy grandparent to make a charitable donation.

"I found these old Mississippi Power & Light stock certificates in a drawer, and I didn't want my family to have to fool with them after I was gone," the donor remarked. "We think a lot of the school and just wanted y'all to have them."

This long-time JA grandparent and supporter will receive a 2018 tax deduction for signing the back of the certificates and transferring them to the school. Having proudly watched five of his grandchildren graduate from JA, he will now see hundreds of students graduate knowing that his generosity positively impacted each one of them.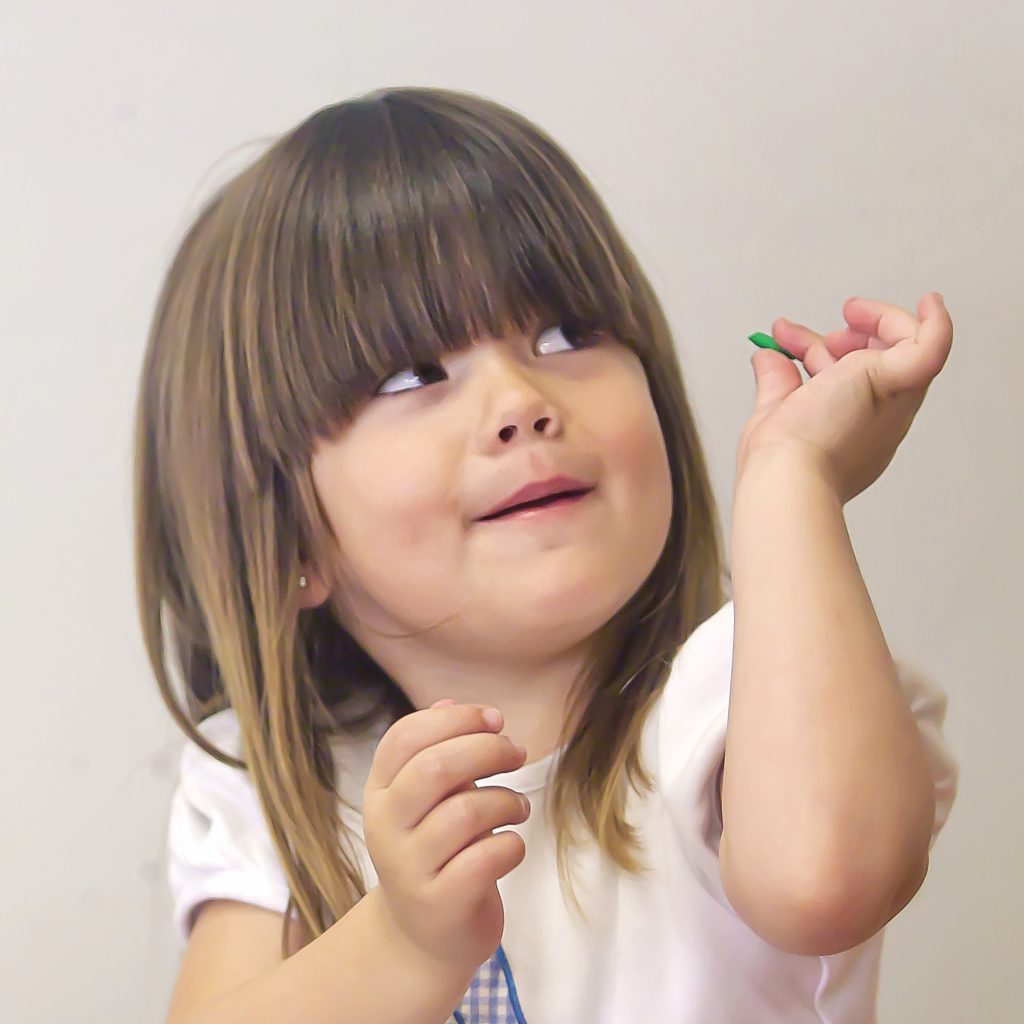 Money raised through the JA Annual Fund provided a new art room for Lower School Students to explore the furthest reaches of imagination in.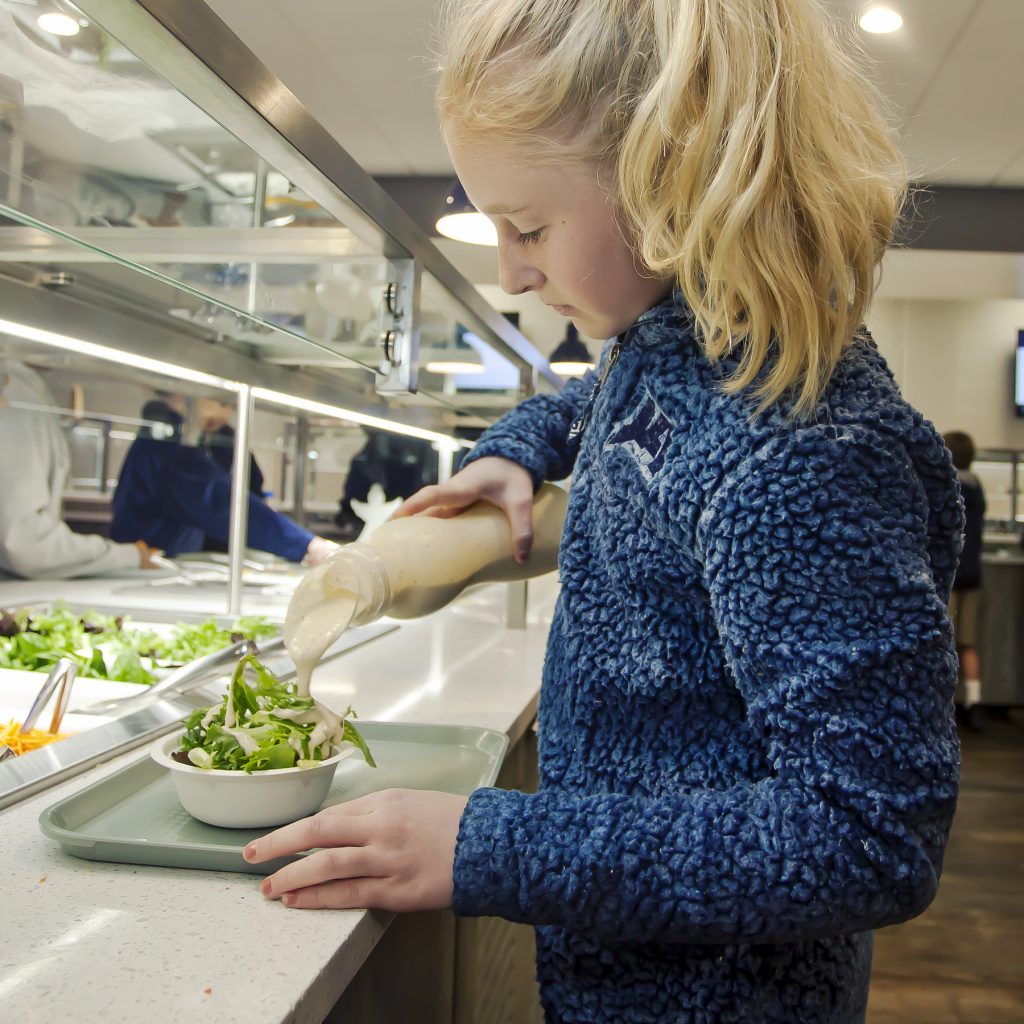 The JAA and the JA Annual Fund provided for the cafeteria's 2019 update, providing more fresh, healthy options for students and additional seating.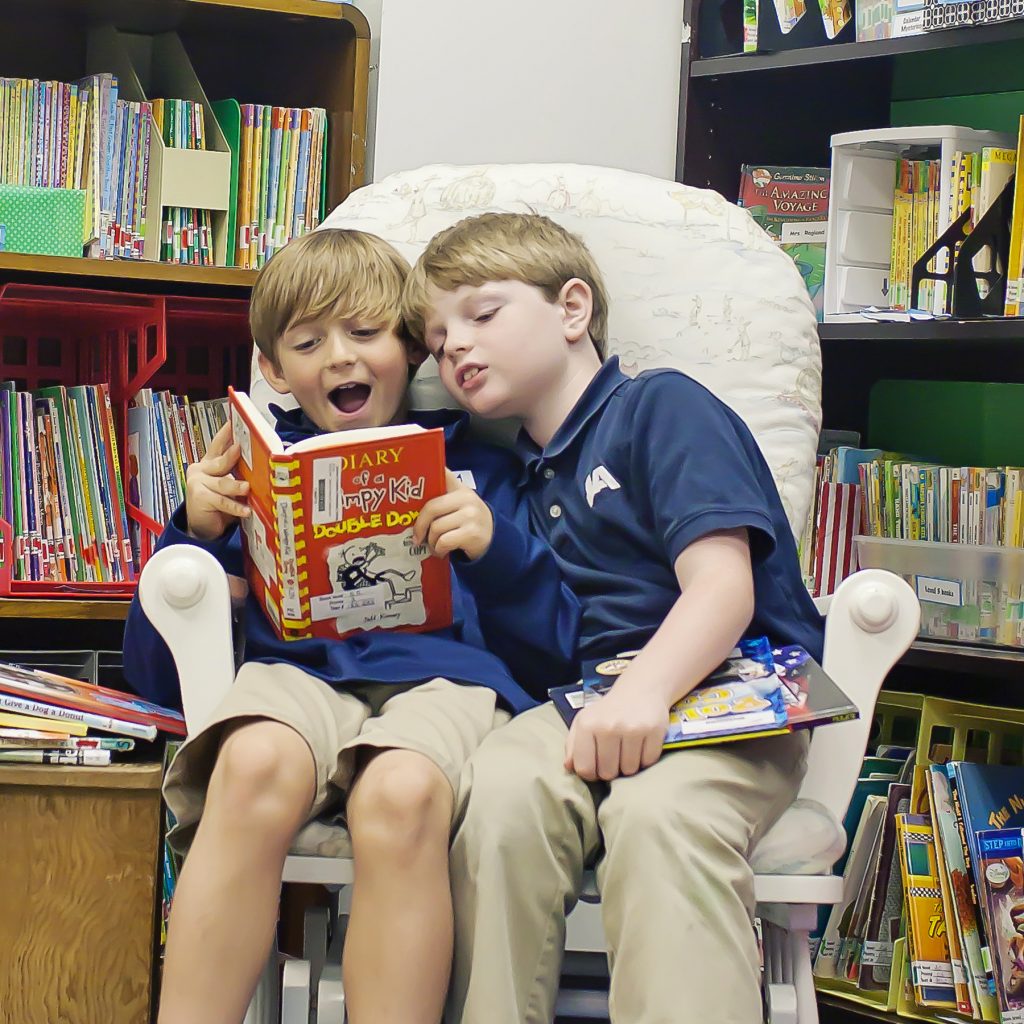 Books were purchased for all libraries using money raised through the Annual Fund, continuing JA's tradition of teaching students to love reading.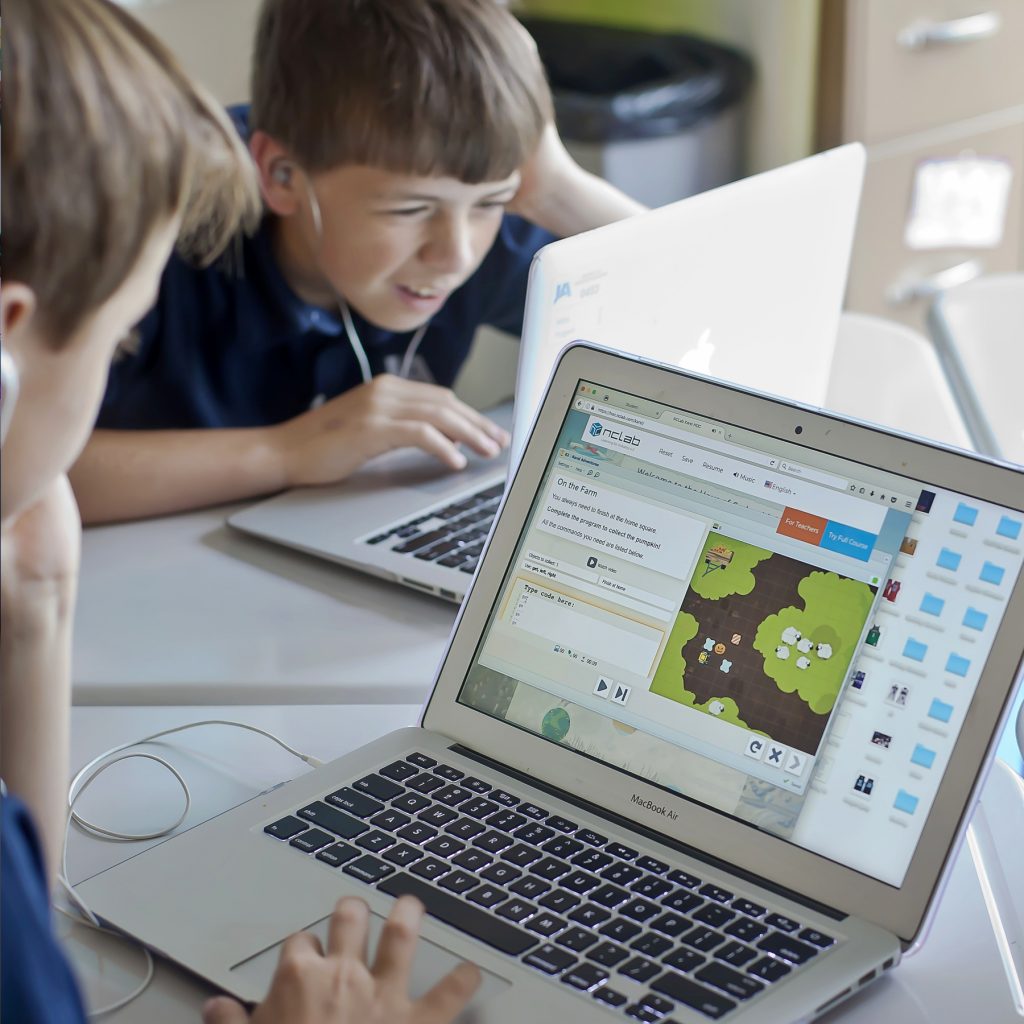 Gifts to the Annual Fund support JA's continued status as an Apple Distinguished School, facilitating students' and teachers' effective use of the latest educational technologies.