Related News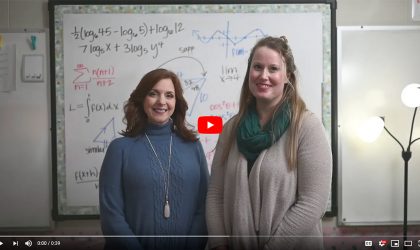 All News
Gifts to the Jackson Academy Annual Fund provide the needed academic support and program enhancements that have become the hallmarks of a JA education.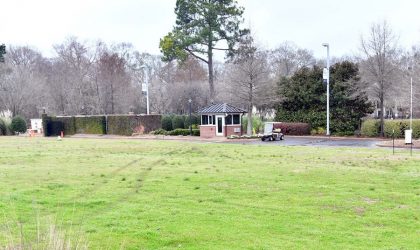 All News
As Head of School Jack Milne mentioned in his message to campus Monday, Jackson Academy is indeed blessed to have avoided water in the main campus buildings due to flooding.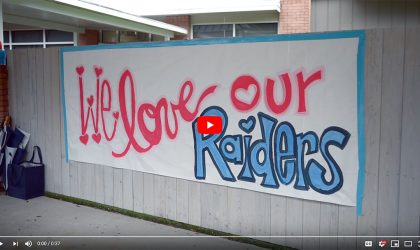 All News
Valentine's Day started early and went big at Jackson Academy. Families arrived in the carpool line Thursday morning to find a cast of candy hearts, Alice in Wonderland characters, and even cupid welcoming them to campus with gifts of candy roses and other sweets. The event warmed everyone's hearts and brightened the cloudy day with the love our teachers and staff members have for our students.