Steve Lofton
October 18, 2018
/
ALL NEWS
Related News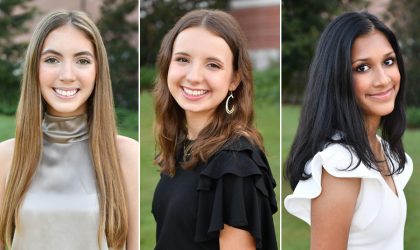 Upper School, All News
Jackson Academy is proud to recognize three 2021 National Merit Semifinalists. Seniors Zoe Ladner of Jackson, Isabelle Lee of Brandon, and Priya Ray of Brandon are among approximately 16,000 Semifinalists in the 66th annual National Merit Scholarship Program, officials of National Merit Scholarship Corporation announced last week.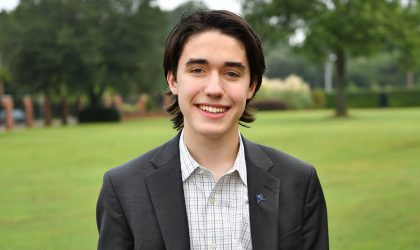 Upper School, All News
Portico Magazine recently named JA senior Thomas Arnold to their "25 Students Who Will Change the World," featured in their fall issue.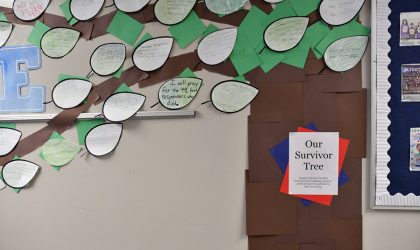 Middle School, All News
Last Friday, organizations and individuals throughout our nation paused to commemorate those who lost their lives in the devastating terrorist attacks of 2001. Current JA students were born into a world continuing to wrestle with the wake of the attacks, and have never waited at the gate to see a loved one off on a flight. We visited three Middle School classrooms to see different ways of observing Patriot Day.