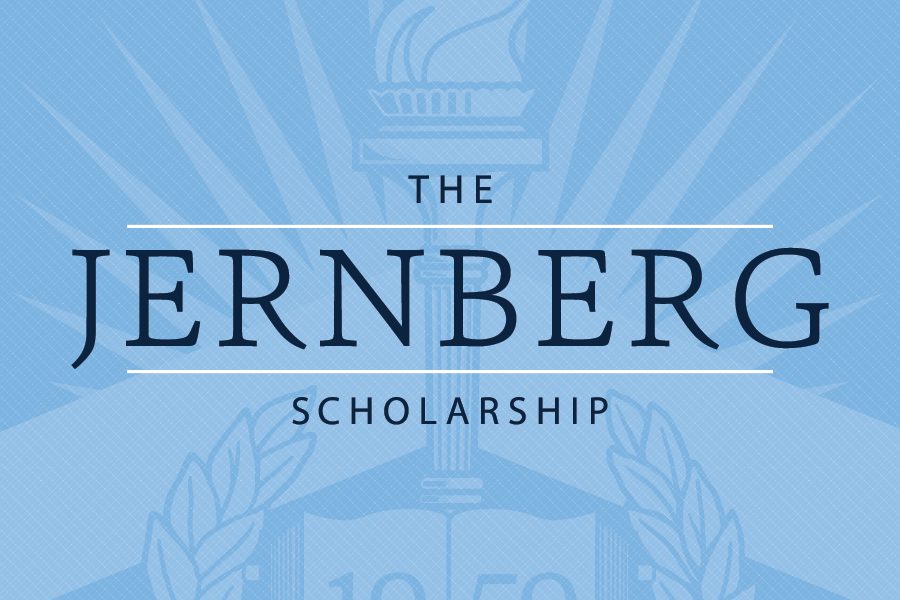 Students who wish to pursue the Jernberg Scholarship, which recognizes superior academic excellence and citizenship, may register beginning September 15. A registration link with instructions will be provided in the September 15 Tuesday Raider.
The scholarship celebrates JA President Emeritus Peter Jernberg's significant influence on independent education with the hope that each recipient will, in turn, become an individual who will influence the JA community through academics and character.
Jernberg Scholar Profile: Dolph Maxwell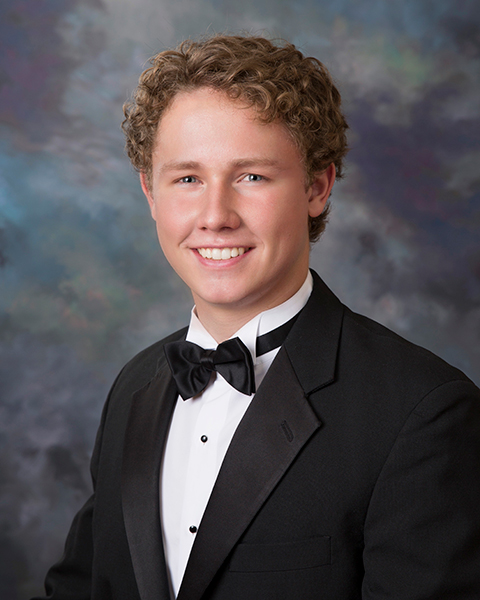 While Dolph Maxwell '18 was at Jackson Academy, he enjoyed a school environment that offered opportunities to try many things. From to academic pursuits to football to musicals to chapel leadership, Maxwell balanced his days with variety and achieved excellence. He was selected as a Jernberg Scholar his junior year. He was later inducted into the prestigious Cum Laude Society and earned National Merit Semifinalist and STAR Student recognition.
At Washington & Lee University, Maxwell has helped lead a pre-orientation trip for freshmen on the Appalachian Trail. As a peer counselor assigned to a freshman dormitory floor, he assisted students in their transition to college. He also has served on the Reformed University Fellowship leadership team and continued his musical interests through the University Singers. He spent a summer in Lexington cooking and delivering meals for Campus Kitchen, a nonprofit associated with W&L, that provides meals to local service organizations.