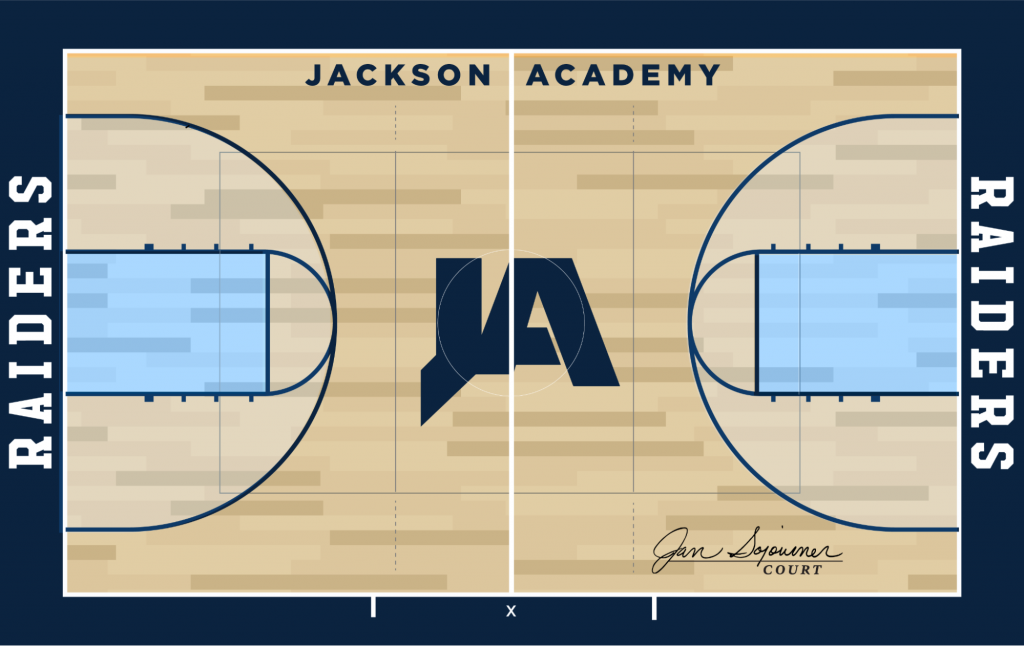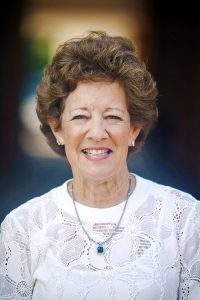 Jackson Academy is pleased to announce the basketball gym court that is currently being refurbished will now be named the Jan Sojourner Court. Work is underway and will continue throughout the month. This well-deserved honor for Coach Sojourner acknowledges her illustrious JA career of 37 years in which she has mentored and coached so many students, resulting in 1,000-plus wins.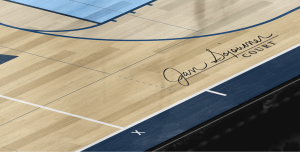 "We felt it only fitting that Coach Sojourner begin this next season with this special designation, and we look forward to our students, alums, parents, friends, and the athletic community at large celebrating with a formal dedication of the 'Sojourner Court' at the start of this year's basketball season," said JA Chair of the Board of Trustees Robert Hederman. "We plan to announce this date in early summer."
Congratulations Coach Jan Sojourner, and go Raiders!