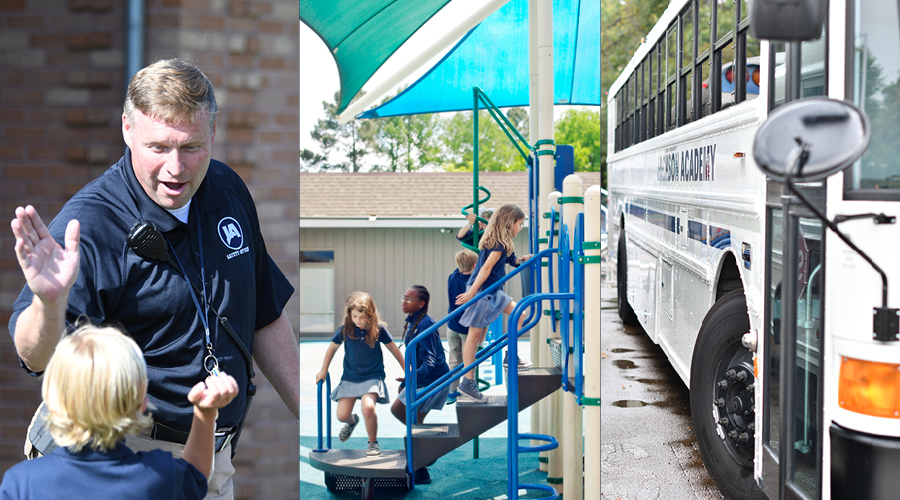 Not a day goes by that students are not impacted by gifts to the Annual Fund given by parents, grandparents, alumni, faculty, and friends. With approximately 88 percent of the school's operating budget designated for teacher salaries and benefits, additional sources of income is necessary to continue our mission of building a better JA for our students, faculty, and staff.
Last year the Annual Fund helped JA improve our athletic and campus facilities, install new school playgrounds, purchase two JA buses to transport our students, and continue our safety and security enhancements on campus.
Your financial support and commitment let us know you are confident in the work we are doing and help us provide direct funding for educational initiatives that tuition alone does not cover. It's an investment in the education of every student at Jackson Academy. Make your commitment and give to the Annual Fund today!