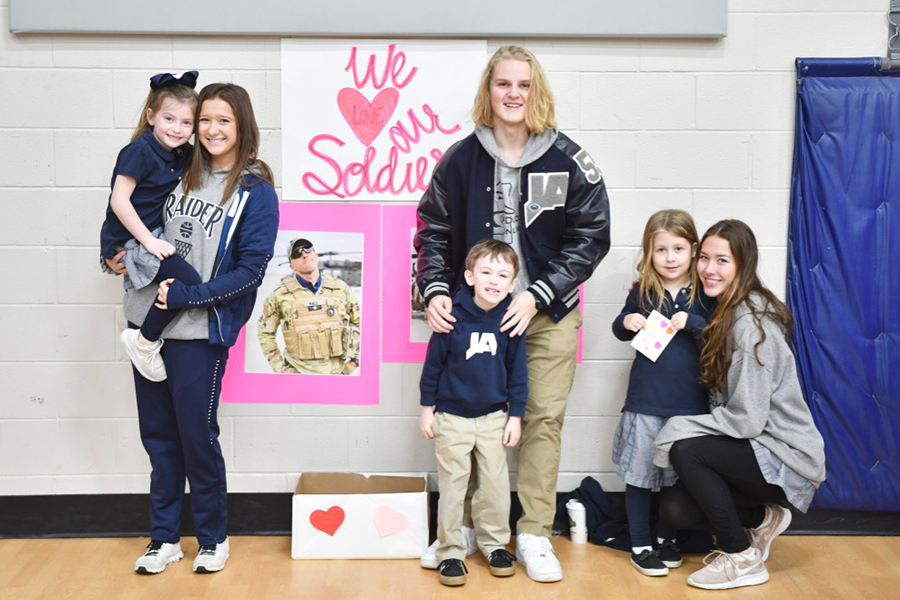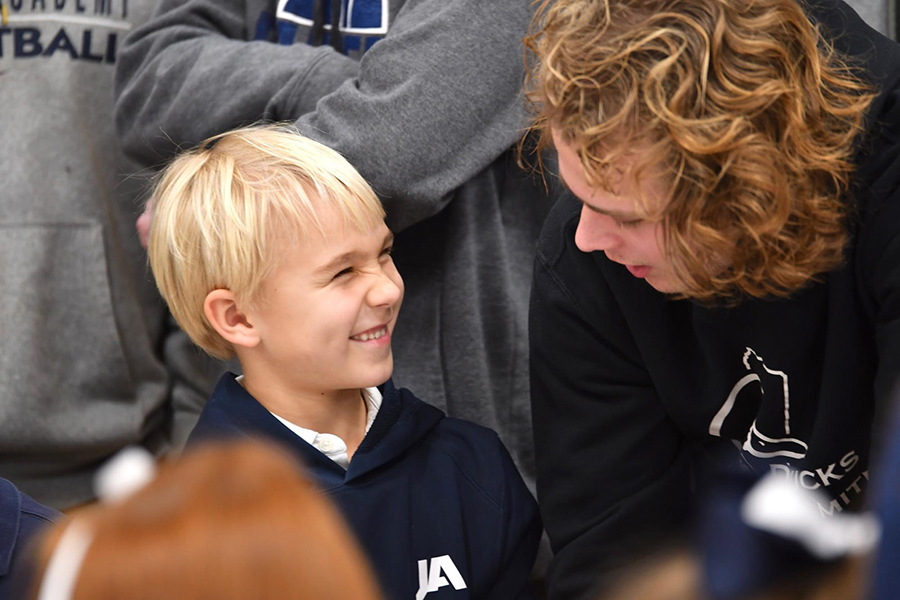 Each year at JA, kindergartners and seniors are matched with one another to form a mentoring relationship through the Alpha and Omega program. Their connection is evident when they see each other, often greeting one another with a big hug. Throughout the year they do many activities together. At times they have played basketball together and enjoyed picnics on the football field, but this month things got a bit more meaningful.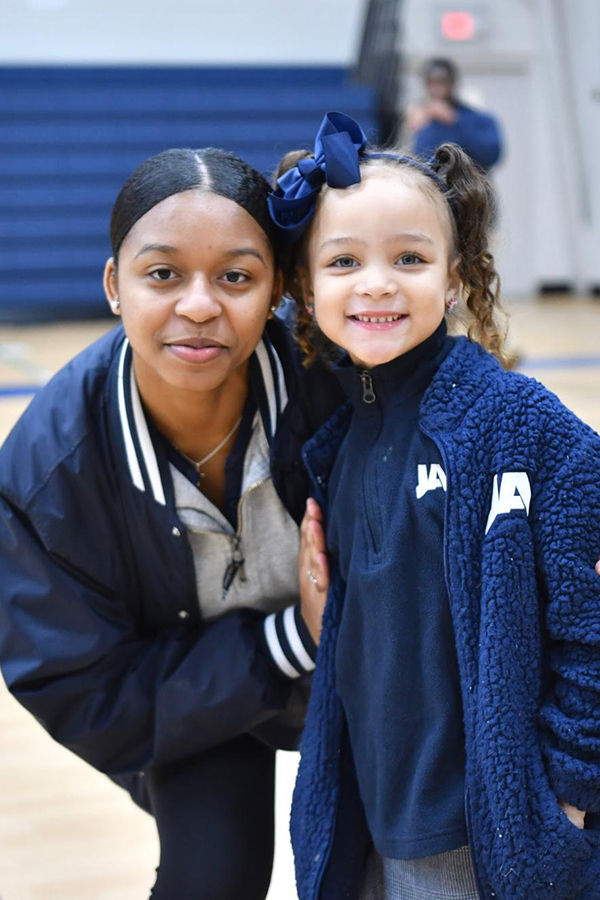 With Valentine's Day approaching, the students worked together to send Valentine's Day cards to soldiers serving overseas. Jackson Academy's Lower School Counselor Kathy Sheffield taught Blake Rall at Canton Academy, where he graduated in 2009. He enlisted in 2008, and is now a Staff Sergeant in the United States Army. Rall previously served in Afghanistan and Iraq, and is now on his second deployment in Qatar. He and the 25 soldiers he leads will receive the valentines created at last Friday's Alpha and Omega event.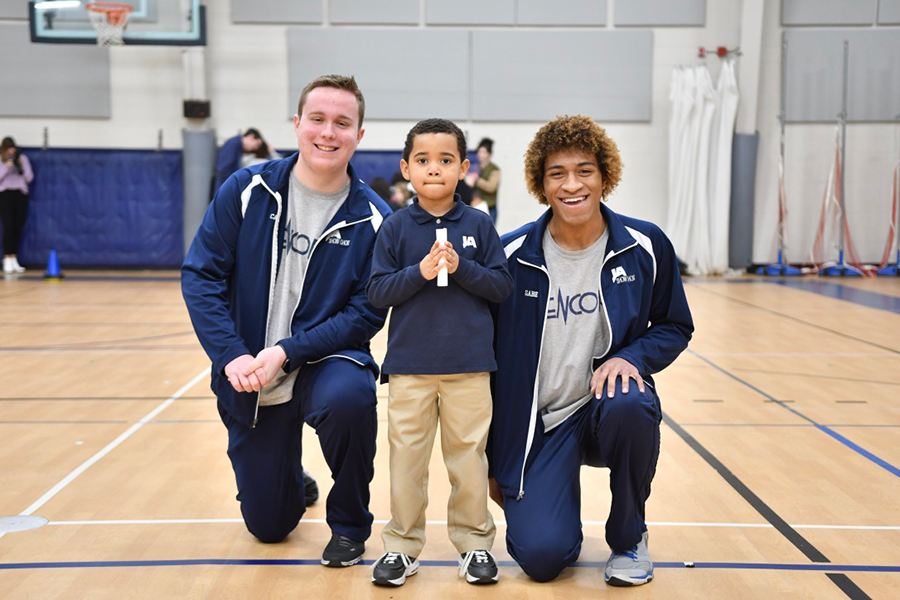 The Alpha and Omega program allows seniors to have a moment each month to reflect on life as a child and gives kindergartners a mentor and a role model. Their friendship is forged by doing many things together, but serving together to create Valentine's Day cards for soldiers may be one of their sweetest projects yet.