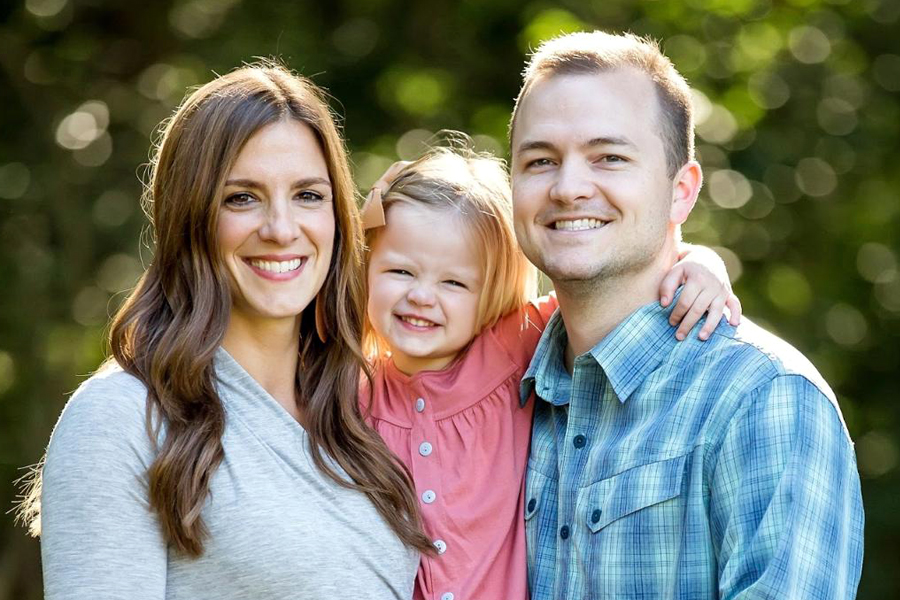 CJ Stewart knows how to be a leader, a challenger, and an ally of young people. Since his graduation from an independent school in 2007, Stewart says he has experienced a lot of life in a short amount of time.
A medic in the 101st Airborne Division of the United States Army from 2009-2012, he received a Combat Medic Badge and Purple Heart for service in Afghanistan. Since then he has completed a bachelor's degree in administration of justice and a master's in marriage and family counseling from Mississippi College. He has worked with students through the CJ Stewart Foundation and Camp Down Range in Clinton, Mississippi, and Timothy Hill Children's Ranch in Riverhead, New York. He has also taught a group leadership class at Mississippi College.
His life and work experiences will benefit JA students beginning November 1 when he starts his role as special consultant for the Ray Higgins Soar program.
Soar programs include outdoor, experiential opportunities that have a spiritual component. They often challenge students to develop resilience, consider new perspectives, enhance teamwork skills, or abandon limitations they place on themselves. The beloved signature programs under the umbrella of Soar, such as JA's rafting trips, have become a hallmark of the JA student experience.
Engaging the community
Stewart will be a familiar face to JA students who have experienced JA-sponsored Down Range activities in tenth and eleventh grade or with their athletic teams. Others have heard him speak to Fellowship of Christian athletes and to Middle School. Now his gifts in the areas of leadership, personal development, and interpersonal growth will be embedded into the Soar program with his presence on campus.
One of his first steps after arriving at JA will be to connect with many people who have been working with Soar throughout the years to discuss where the program has been, where it is now, and their hopes for the future. He is fully committed to helping JA reach its strategic plan goal of having an experiential learning module for every grade at JA.
Building on a legacy
Stewart also looks forward to reconnecting with former JA teacher and coach Ray Higgins, who envisioned Soar and developed outdoor programs at JA over a span of more than 40 years. "Anytime you get to be a part of something bigger than yourself, it changes you and you're better because of it," Stewart said. "For me, I enjoy opportunities to serve and challenge people, to really be at a crossroads in their life or create a fork in the road. I'm thankful to be a part of something that is not individually focused."
Stewart looks forward to working with JA in greater depth and being able to have a lasting impact and a journey with students. He plans to work toward an impactful Soar event for each grade at JA. He also has a vision for student leadership teams in some grades so that students have a voice in the development of programs.