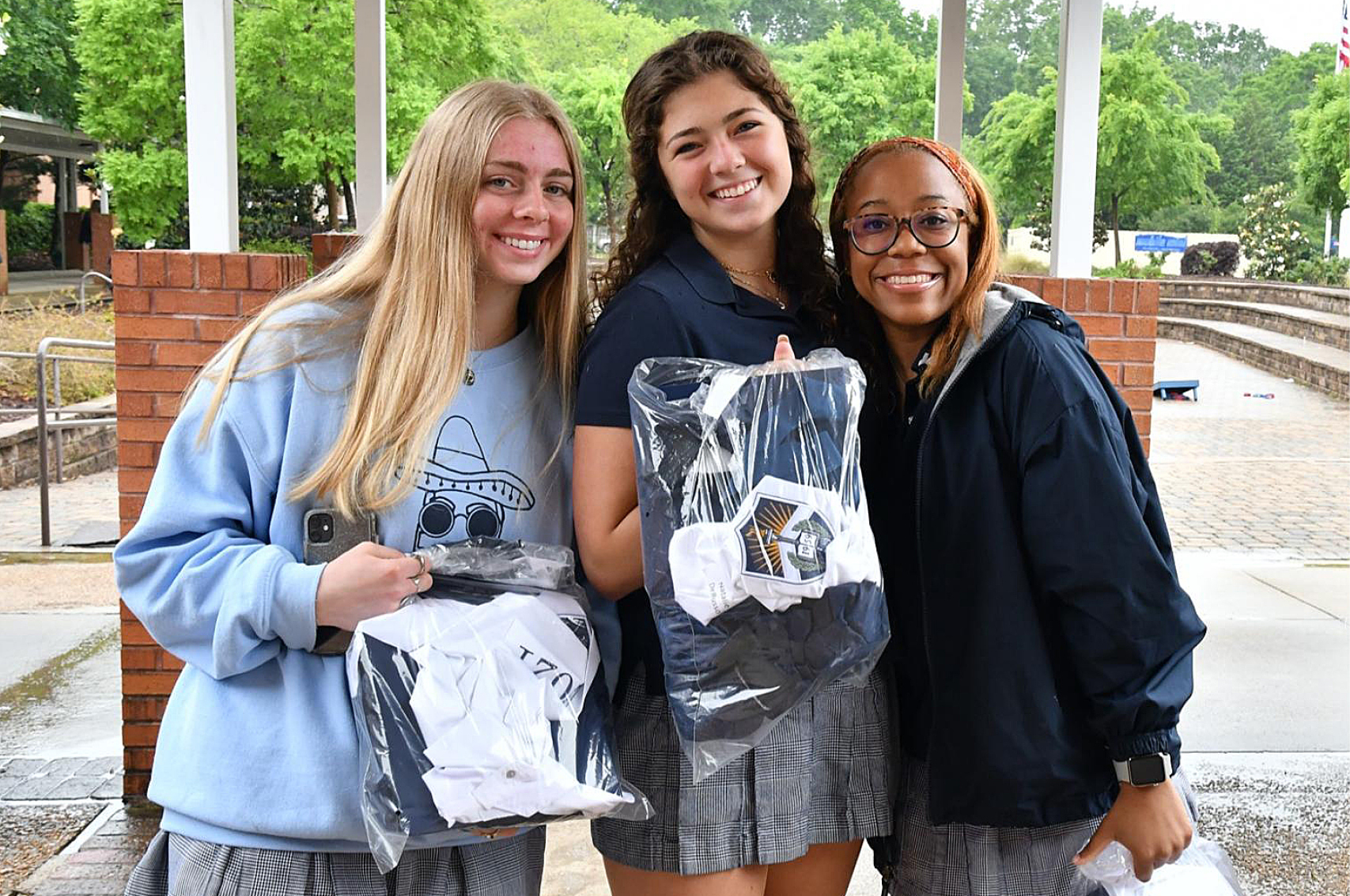 For Senior Chapel each spring, the graduating students don their caps and gowns for the first time and, holding their Alpha and Omega friends by the hand, parade into a school chapel service for the last time. There's nothing like the Alpha and Omega program. JA kindergartners have the opportunity to engage with people older than them, which provides priceless self-confidence and many fun memories. Meanwhile, the seniors remember their experiences from elementary school and see the proof that they've grown into young men and women who are ready for the next chapter of their lives.
To bring this program to a close, the kindergartners and seniors part ways at the PAC stage. While their omegas watch from the auditorium seats, the alphas sing "Graduation" by Vitamin C, celebrating the lasting impact of friendship. Then, the kindergartners return to their classrooms while the seniors hear the final JA chapel service of their high school careers.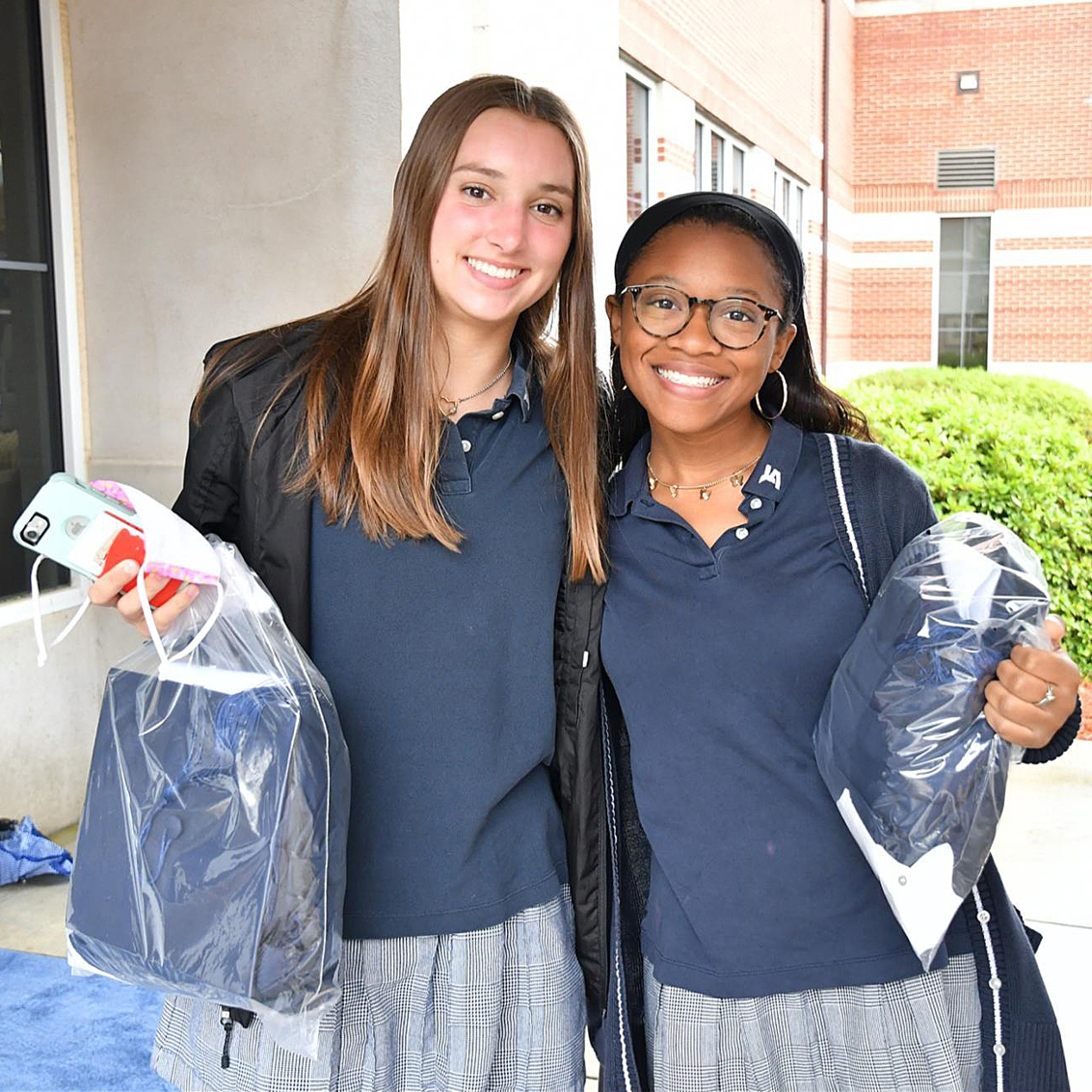 On Tuesday of last week, the Class of 2021 heard from former JA chaplain Rev. John Hugh Tate, D. Min. Tate challenged the seniors and shared the wisdom he's tested in his own life. "All of life is really seasons and chapters," Tate told the seniors, encouraging them to cherish the good seasons and hold to hope in bad seasons. He also reminded the students that starting college is an opportunity to begin with a clean slate, regardless of their choices in high school. Teaching from Romans 5:1-5, Tate challenged students to embrace the grace offered through the gospel and to "do something so big with your lives, God has to be in it, or it's just doomed to failure."  Tate closed his message with four bullet points, quick thoughts on life: 1. Embrace every season. 2. You can't slay the dragon sitting in the castle. You've got to get out and face it.  3. What you can't control, let it go.  4. Make today the best day of your life!