Upper School Counseling
We partner with family, community and fellow educators to empower all Jackson Academy Upper School students to become active planners in their academic, career and future educational goals.
The key is finding harmony. We're committed to guiding both students and parents to help our students foster harmony between their academic pursuits and well-being. It's our goal to facilitate students' continuous growth in intellectual, social, and emotional challenges to secure the greatest benefit from their JA experience.
With this in mind, Upper School counselors offer the following opportunities and services:
Administer and interpret the PSAT and other standardized tests.
Provide students with scheduling and course selection advisement.
Explain graduation requirements, college prep, honors, and Advanced Placement classes, emphasizing the importance of grade point average.
Consult with students individually and in small groups, interventions, and referrals to outside professionals.
Invite special topic speakers to campus and maintain a library of community resources.
Lead service projects and other programs outside the counseling office.
Organize and plan ACT and PSAT workshops.
Coordinate parent/teacher conferences.
Additional Offerings
Counselor Appointments
JA upper school students can make appointments on their own to meet their school counselor. When making an appointment there are a few things to keep in mind:
Try first making an appointment during a break in your schedule. If that is not possible, try scheduling during an elective. Avoid scheduling during test or major classes (English, Math, Science, History, Foreign Language, etc.)
Do not schedule an appointment with another student.
Appointments are not available after 2 p.m., unless with permission from your counselor.
Be sure to stop in when you have a minute!
Counseling Scholarship Resources
The complexity of finding and applying for college scholarships can be overwhelming. The following links to various scholarship resources can help families find information about available scholarships:
Meet the Counselors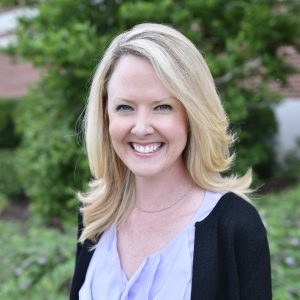 Paula Pratt
NCC, Associate Dean, and Upper School Counselor
Mrs. Pratt holds a Bachelor of Science from the University of Mississippi and a Master of Science in Counseling Psychology from Mississippi College. She can be reached at 601.364.5719 or ppratt@jacksonacademy.org.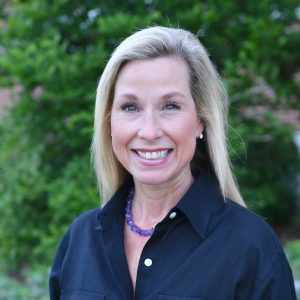 Amy Bush
College Admissions Counselor
Mrs. Bush holds a Bachelor of Arts from Mississippi College. She can be reached at 601.364.5769 or abush@jacksonacademy.org.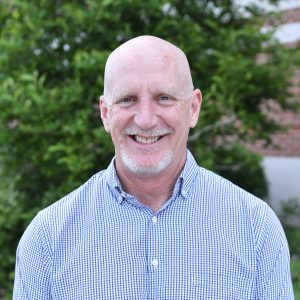 Danny Robertson
Upper School Counselor
Mr. Robertson holds a Bachelor of Science from the University of Mississippi and a Master of Arts in Secondary School Counseling from Louisiana Tech University. He can be reached at 601.364.5713 or ddrobertson@jacksonacademy.org.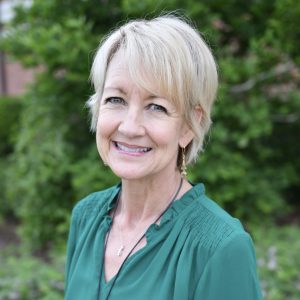 Mandy Robertson
Student Services Support
Ms. Robertson earned a BA in Communication with an emphasis in Public Relations from Mississippi State University. She can be reached at 601.364.5724 or marobertson@jacksonacademy.org.