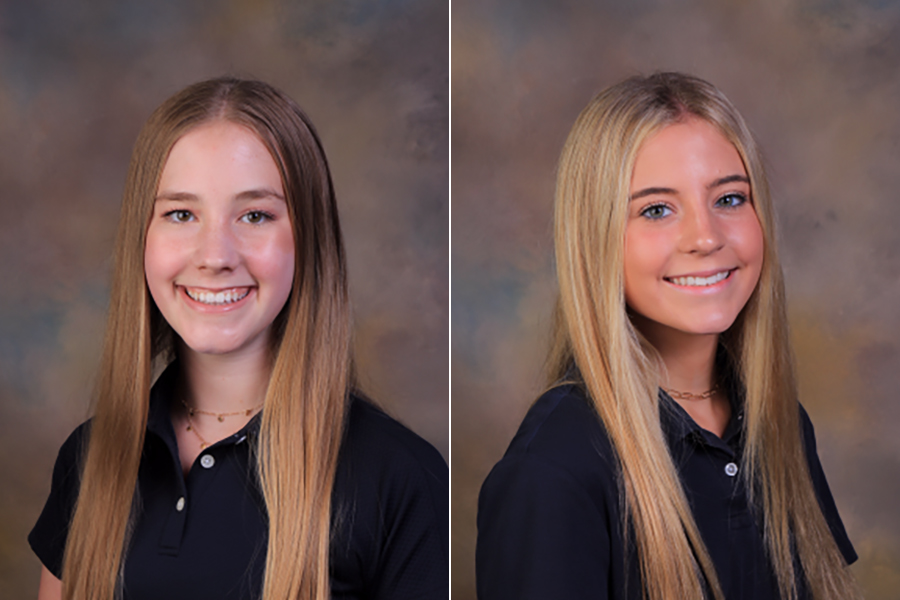 Youth Leadership Jackson has selected Jackson Academy sophomores Anna Claire Bush and Annalee Willson for the organization's annual program. "You will join with other students from around the metro area to learn, develop, and impact the community with your leadership!" wrote Tonya Ware, project manager, in her congratulatory letter to the students.
The youth leadership program offers a beneficial training and networking opportunity. Participants meet adult leaders who model citizenship and community service, and they work alongside other high school sophomores and juniors.
"I want to take this opportunity to learn more about Jackson," said Annalee Willson. "I will get to work with a diverse set of peers from other Jackson area schools and learn about our justice system, politics, social responsibility, and business and economic development."
Through this interaction, and leadership training and community oriented seminars, participants become knowledgeable about the metro area and see how they can be a part of civic life now and in the future.
Both students are excited to work within the community and to help others. Anna Claire Bush said she is looking forward to "participating in and creating service projects around Jackson" in ways that "better the community."