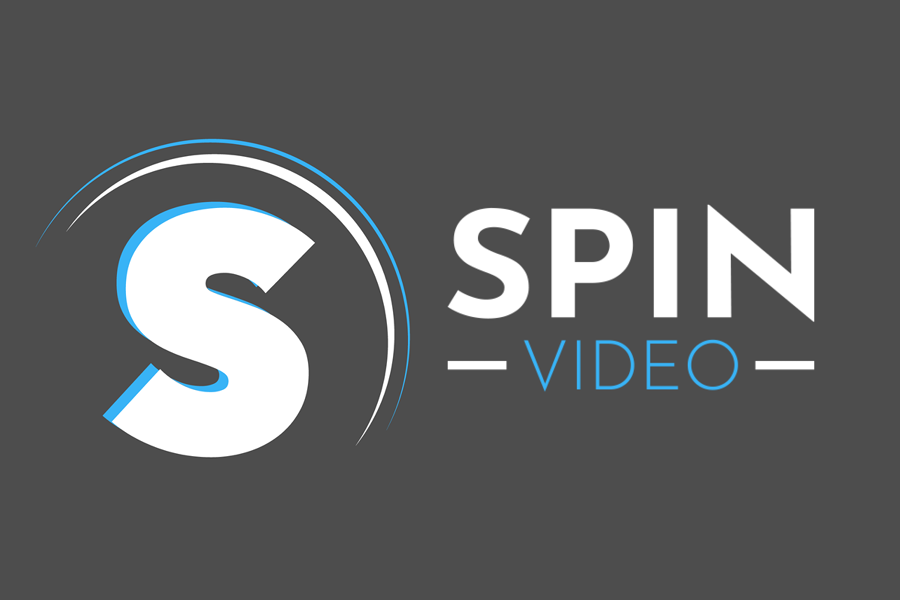 Jackson Academy families have been blessed to have Raider Network, a professional-level production company and on-demand video resource. Through Raider Network, fans watch live games and programs when they cannot be physically present, or purchase on-demand passes. Raider Network also makes archived video from many years of Raider action available.
Now Raider Network is part of a broader, more ambitious platform called Spin Video. Spin Video includes Raider Network and also offers a "Raider Network" experience for other schools and educational entities.
"Numerous schools have reached out to JA and asked for assistance with on-demand video options for their schools," said JA's Head of Technology Eddie Wettach. "Spin Video offers a platform like Raider Network that is neutrally-branded so other schools can use the platform for their on-demand and live streaming needs." Schools will purchase packages through JA and upload their own videos to the platform.
For Jackson Academy fans, Wettach emphasized that Spin Video also offers an upgrade to Raider Network. New additions include improved purchase options and a mobile first focus, which makes the platform more functional on mobile devices.
New features include:
Fans can now buy passes, in addition to digital or digital/DVD combo packages. The new pass option allows fans to buy a single athletic season, for instance, or other à la carte purchases.
Fans can also choose a pay-for-view option so they can view a single event.
Apple Pay and credit cards are accepted.
Fans can now favorite videos in order to get quick access to the events they want to watch most.
To learn more about Spin Video, visit SpinVideo.org. Raider Network fans will access Raider Network the way they always have, through RaiderNetwork.org, GoRaiders.org, or through JacksonAcademy.org.