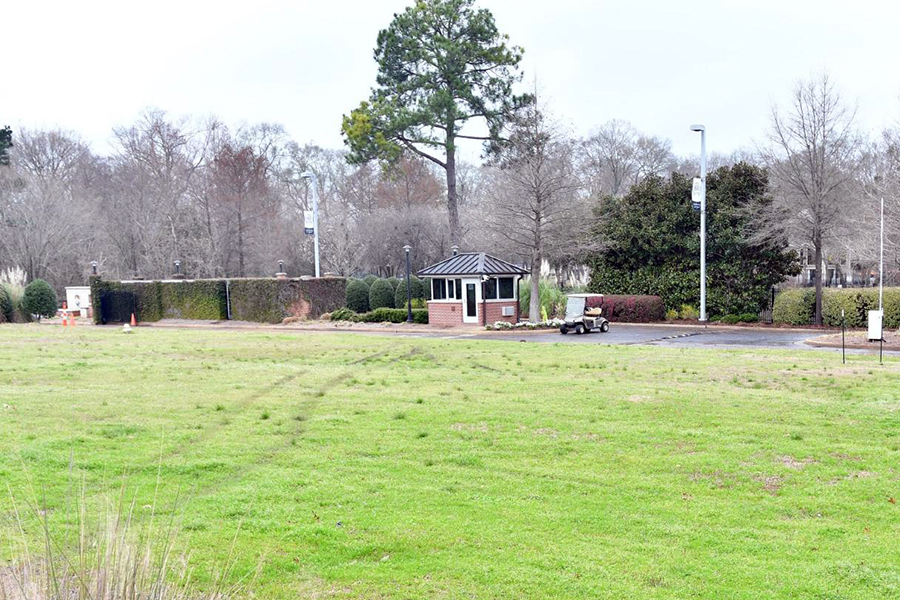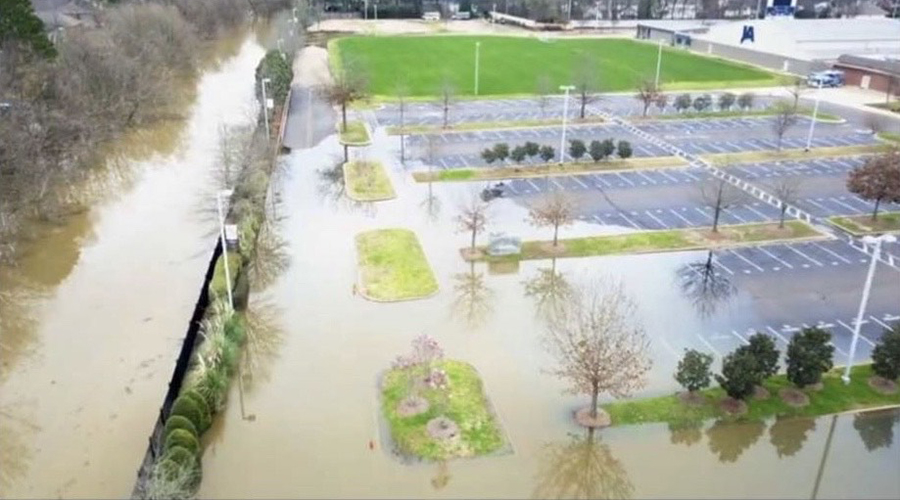 As Head of School Jack Milne mentioned in his message to campus Monday, Jackson Academy is indeed blessed to have avoided water in the main campus buildings due to flooding. Raider Park remains closed, but the main campus is open and conducting school with normal hours.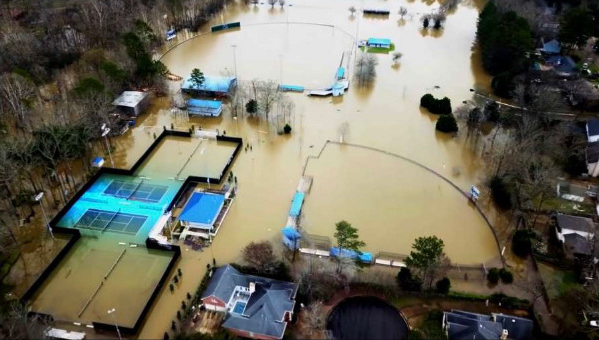 We ask for your continued prayers and support for those in the community who are still affected by the flooding. We are grateful to the students and faculty who assisted the school's neighboring homes and businesses in relocating their belongings prior to the flood.
Please take note of the following:
The Ridgewood Road entrance is being continually monitored. Campus will be notified each day via email and social media of any modifications to carpool routes should this entrance be closed.
Cleanup of certain areas is being restricted until the water has receded or the go-ahead is given by area officials. For baseball, arrangements are being made to continue to use off-campus facilities for practice and games. JA is in touch with local agencies about the clean up of the creek near the Ridgewood Road entrance, and clearance must be given before the creek area can be addressed.
Please stay attuned to JA email and social media for further information about any changes that are being made due to the impact of flooding. Thank you for your patience and support of JA and our community during this time.