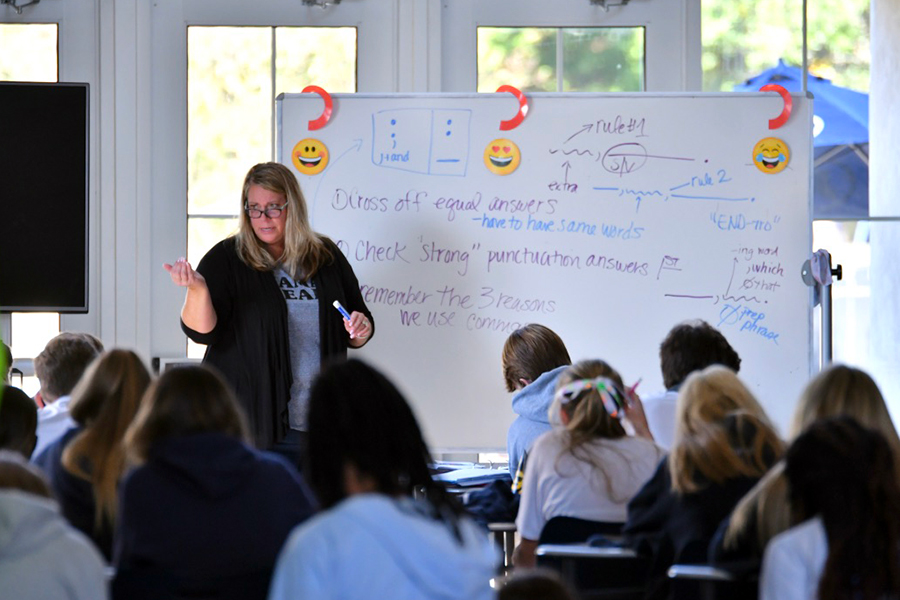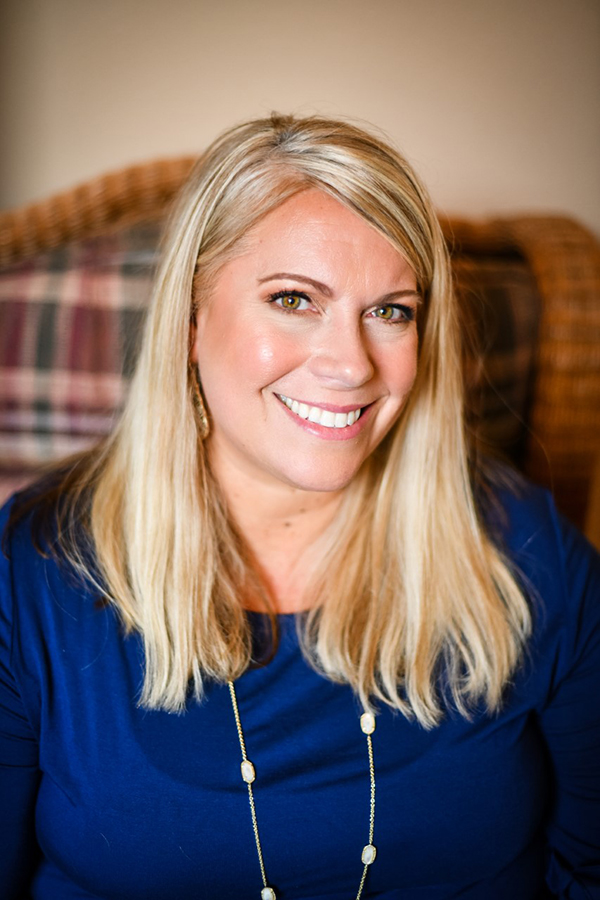 Last week, Jen Henson led an intense, five-day ACT prep bootcamp for Jackson Academy's junior class. Monday through Friday, Henson taught proven strategies and tips to improve performance in five pillars of the ACT; English, science, reading, math, and punctuation. With 22 years of experience as a high school English teacher and nearly ten years owning her ACT coaching company Goal Digger, Henson's work equipped students with a detailed map to increasing their scores and potentially locking in more competitive scholarships.
"The school wanted to allow each of our juniors to dig into the test," Head of the Upper School Steve McCartney said. Like strength and conditioning to prepare for athletic competition or rehearsals before a musical, supporting students as they prepare for the test is a priority. Junior year is the perfect time to incorporate that aid before the college application process begins in earnest.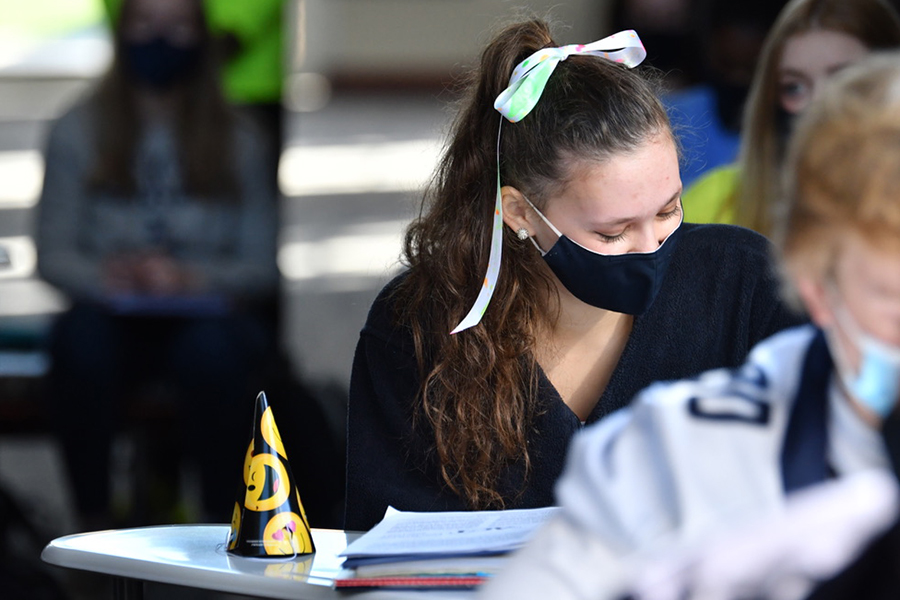 At many colleges and universities, standardized test scores provide a baseline for admission and scholarship offers. A single point difference on the ACT can lead to a significant increase in financial assistance. Henson's course offered guidance, study, and practice for students to achieve their best scores on the ACT.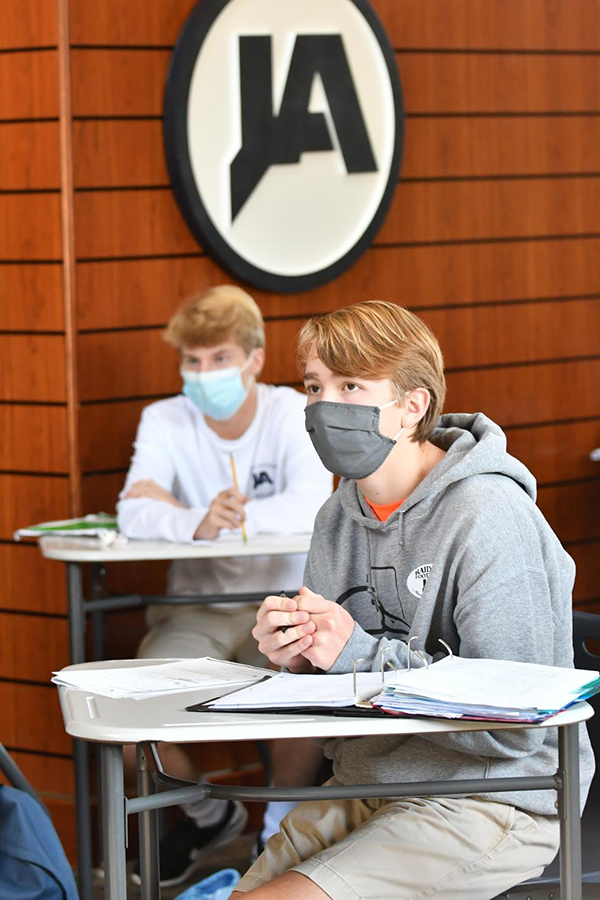 Henson also led professional development sessions for Upper School English, science, and math faculty. "Each of our teachers realizes the importance of the test and realize that there are little things they can do throughout the year to help our students," McCartney said. Henson provided additional resources and information to JA's faculty and encouraged them for the measures they have already taken to incorporate ACT preparation. "In a lot of ways, she confirmed what we were already doing, which was great."
All of the work and all of the opportunities offered would be meaningless without one key ingredient: student participation. According to McCartney and other Upper School faculty, the student response was overwhelmingly positive. "The students who took advantage of the opportunity to pay attention and do the exercises are far better off than they would have been without this," McCartney said. "We're looking forward to seeing how the results play out!"