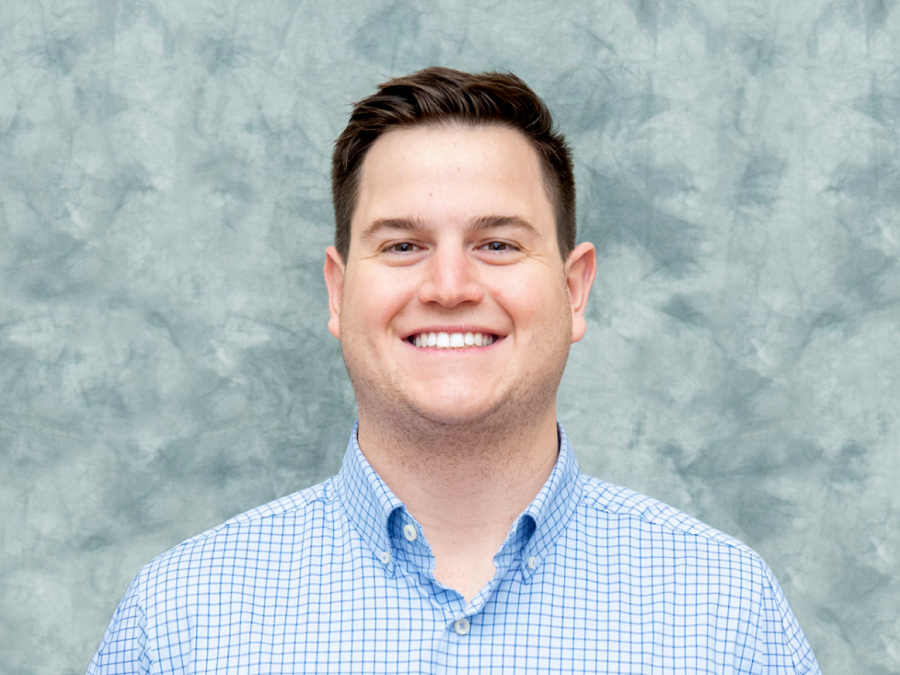 Associate Head of School for Student Life Jimmy Messer has announced the hiring of Jackson Academy's director of the SOAR Outdoor Program. This initiative offers experiential out-of-classroom learning opportunities. Dean Arnold will begin his role leading JA's signature program on September 7.
Arnold comes to JA with a Master of Science in sport and human performance and a Bachelor of Science in recreational administration from Delta State University. While completing his graduate degree, he served as a graduate assistant for communications in the DSU Athletic Department. He currently serves as the alumni engagement coordinator for DSU and previously was an admissions recruiter for the university.
"I'm very excited to add Dean Arnold to our staff," said Messer. "His enthusiasm for the outdoors is contagious, and he has several great ideas that he feels will help us grow our SOAR program. Dean is a high-energy guy who can't wait to get involved at JA." 
JA's SOAR Outdoor Program began as a seventh-grade rafting trip more than 40 years ago. The program has expanded to encompass outdoor activities from fifth through twelfth grade. 
The SOAR Outdoor Program provides a series of safe, adult-supervised activities that hone character, confidence, and competence. Students experience team building, develop leadership abilities, make new friends, and often step out of their comfort zones to take on new challenges. Students also deepen their spiritual life through immersion in God's creation and leading and hearing devotions. 
The sense of adventure that students enjoy when they participate in SOAR activities isn't merely for the outdoors. When students engage in SOAR Outdoor, they strengthen emotional and mental muscles that later translate to take on the challenges of adult life. 
Arnold will assume the position previously held by W.T. Taylor, Ph.D., who moved to the North to be closer to his family and new grandchild. Please join the JA community in welcoming Dean Arnold as JA's new director of the SOAR Outdoor Program!