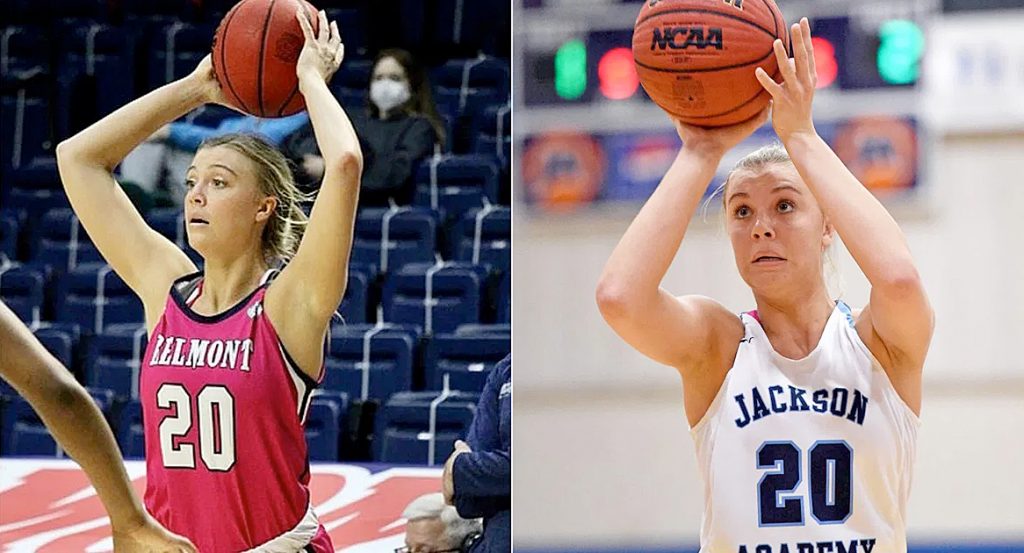 On Monday, Belmont University advanced in the NCAA Women's Basketball Tournament in an upset win over No. 5 seed Gonzaga. One of the key players on Belmont's team is 2017 JA graduate Conley Chinn.
Not only has Chinn excelled in basketball at Belmont, she shines in the classroom. Chinn has received an academic medal of honor for the past two years, having a 4.0 grade point average while majoring in pre-med. She has one more year of eligibility, then will seek admission to medical school.
No. 12 seed Belmont (21-5) will now meet No. 4 seed Indiana (19-5) on Wednesday. The tournament bracket is available here https://www.ncaa.com/brackets/basketball-women/d1/2021
To read more about Chinn's time at JA and her experience at Belmont University, read Robert Wilson's article by clicking here. 
For other NCAA Tournament coverage, click here.