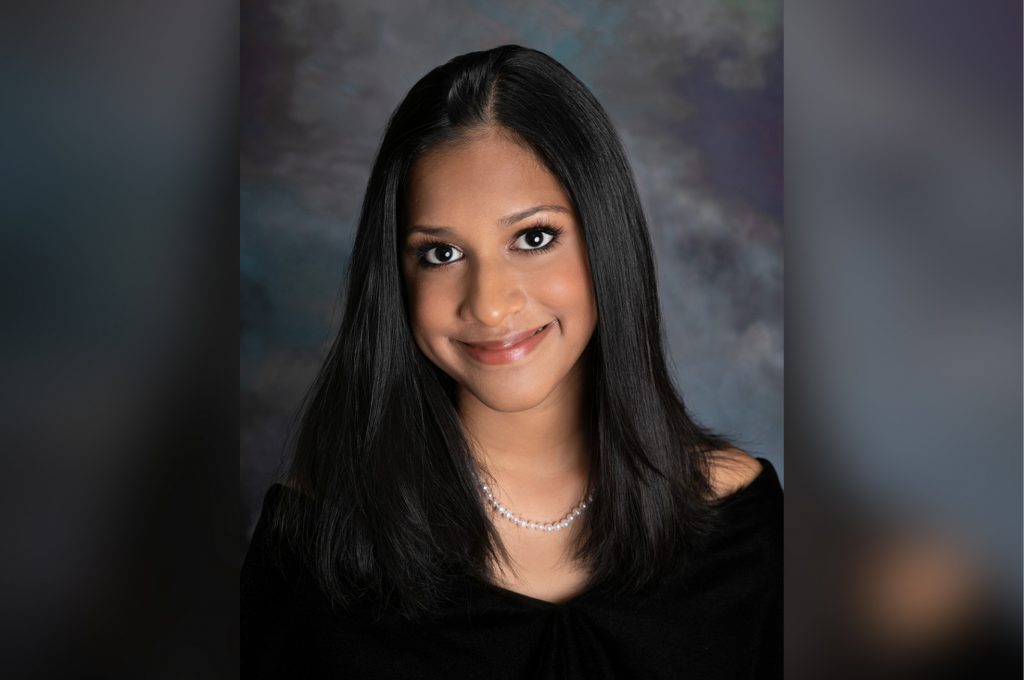 Priyadarshini "Priya" Ray is no stranger to accolades. The Jackson Academy Class of 2021 valedictorian won a place in the JA Hall of Fame, as a National Merit Finalist and STAR Student, and now adds recognition as a Jackson Free Press Amazing Teen to her growing resume of honors and awards. When reaping the rewards of academic excellence throughout her years at JA, Priya has continually reflected the spotlight directed at her onto the classmates and teachers whom she supported, and, in turn, leaned on.
Goal-oriented and genuine, Priya told the Jackson Free Press that good grades were always important to her as she prepared for college acceptance. Instead of treating academic achievement as a competition, though, Priya worked with her classmates to share knowledge and deepen their understanding. "I think teaching each other helped us achieve better understanding," she said. "It allows you to look at every single concept with multiple perspectives."
Priya's focus and collaborative style of learning ultimately led her to achieve the goal of earning admission and a scholarship to attend college – and not just any college. In the fall, she will begin undergraduate studies at the highly selective research institution Georgetown University in Washington, D.C.  In 2021, Georgetown's acceptance rate was at a record low, according to Giulia Testa's article GU Admits Just 12% of Applicants, Setting Record Low featured in The Hoya, Georgetown's student newspaper. With so much already accomplished, Priya will pursue a degree in Biology of Global Health intending to gain acceptance to medical school following the completion of her undergraduate studies.