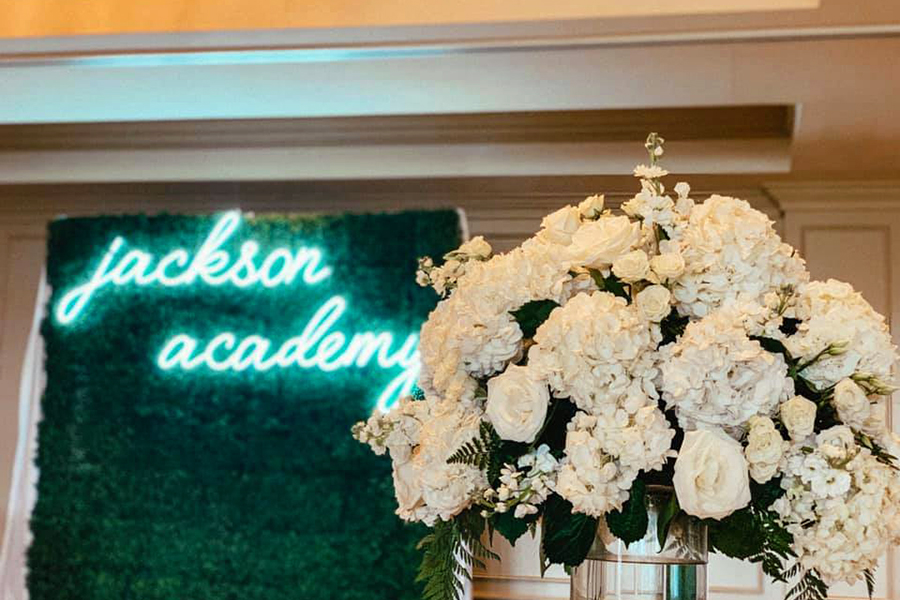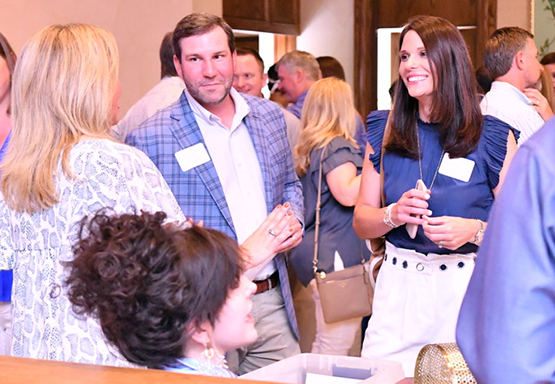 The Jackson Academy Association (JAA) once again offered a spectacular evening that fostered community among the families of JA. Participants were greeted at the Country Club of Jackson by an inviting entryway featuring tall columns holding beautiful white hydrangeas. Door prizes, delicious food, and entertainment enlivened the atmosphere at A Blue & White Night as the JA community gathered after summer break, happy to return to celebrate a great year ahead.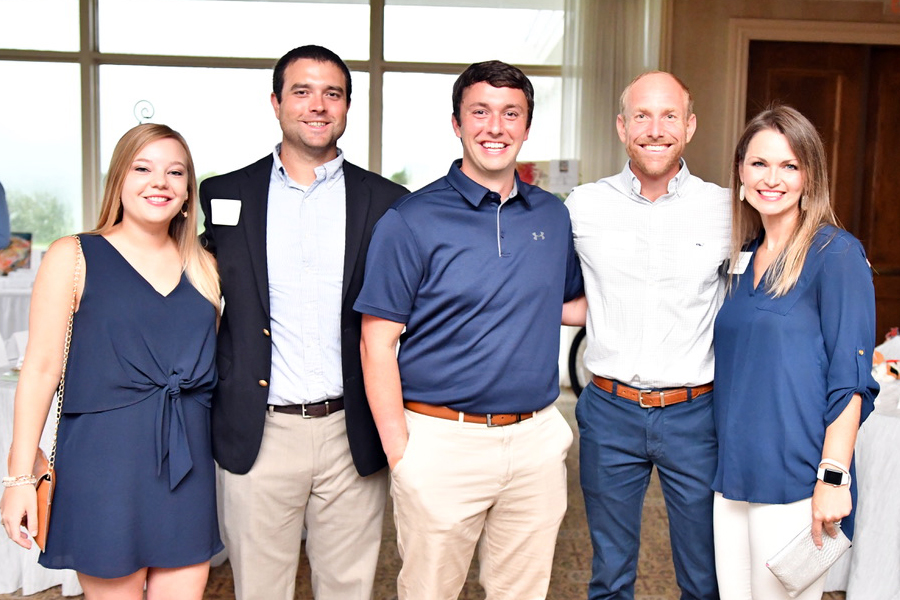 JAA President Mysti Chustz said numbers are being tabulated, but the JAA believes the event exceeded last year's proceeds. "We had a fantastic turnout with over 400 JA parents, faculty, administration, and alumni in attendance," said Chustz. "The support of our JA family by means of the silent auction in particular, was incredibly generous."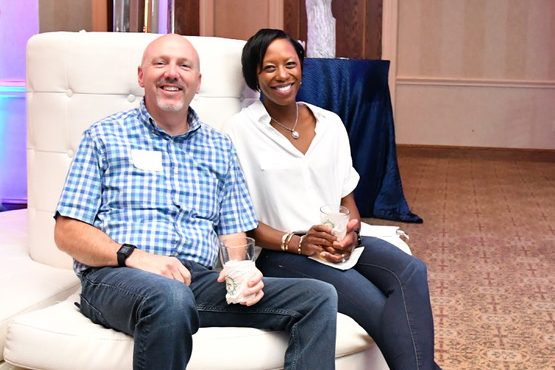 BidPal made Silent Auction participation easy with bidding by personal mobile device. Bidders could set a maximum bid and let the BidPal app automatically bid until their maximum offer was exceeded by another bidder.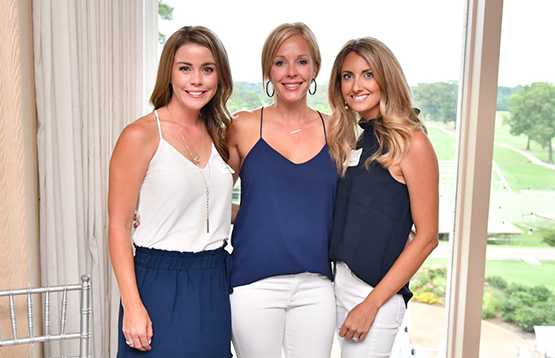 "Entertainment for the night was provided by dueling piano players who took requests and provided creative variations on so many crowd pleasing tunes. The crowd loved them," she said. "I can't thank our hard-working committee enough for their countless hours planning the event! It was perfect and such a huge success!"