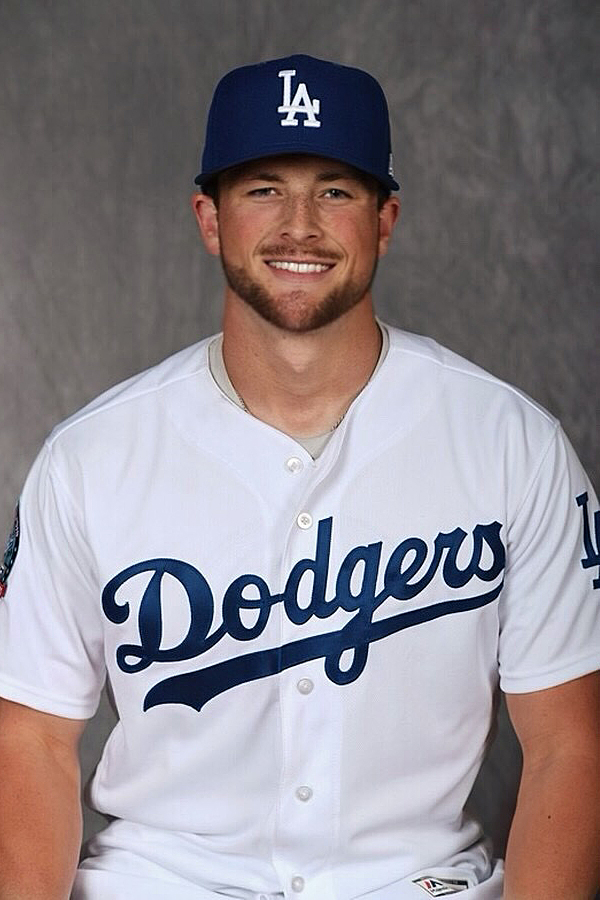 The Jackson Academy baseball team has two professional baseball players contributing to their training. According to Head Baseball Coach Parker Harris, team members are soaking up all they can from this experience.
Jeff Brantley, a former professional relief pitcher, currently a broadcaster for the Cincinnati Red Radio Network, works with eighth and ninth-grade players on throwing mechanics. Sam McWilliams, who starts this season with the Los Angeles Dodgers High A team in Michigan, the Great Lakes Loons, works with the varsity infielders and hitters.
Brantley and McWilliams played college baseball in Mississippi before their Major League Baseball draft. From Mississippi State, the San Francisco Giants drafted Brantley in the sixth round. He also played for the Cincinnati Reds, St. Louis Cardinals, Philadelphia Phillies, and Texas Rangers. McWilliams, a graduate of Simpson Academy, was drafted by the Dodgers out of Meridian Community College. He plays second base and outfield positions with the Great Lakes Loons.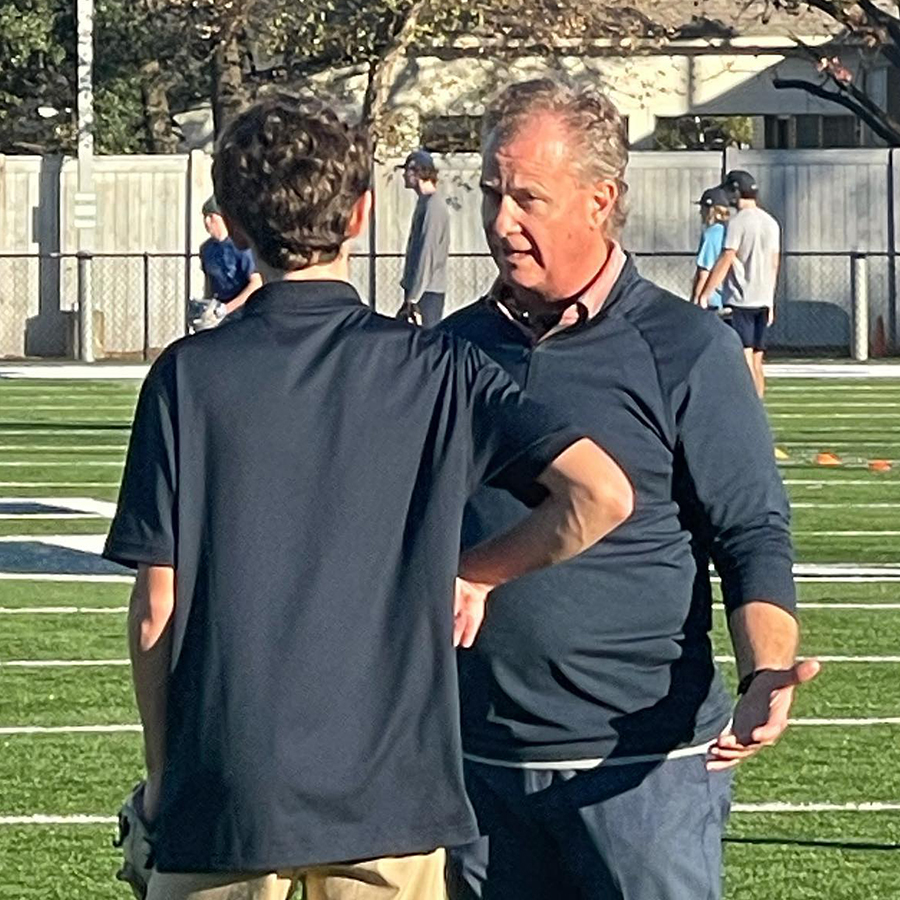 Both coaches have connections to JA. Brantley is a JA parent. McWilliams and Assistant Coach Tyler Parvin have known each other for several years. Parvin coached McWilliams in state baseball games, and they competed when Simpson Academy played Brookhaven Academy, where Parvin coached.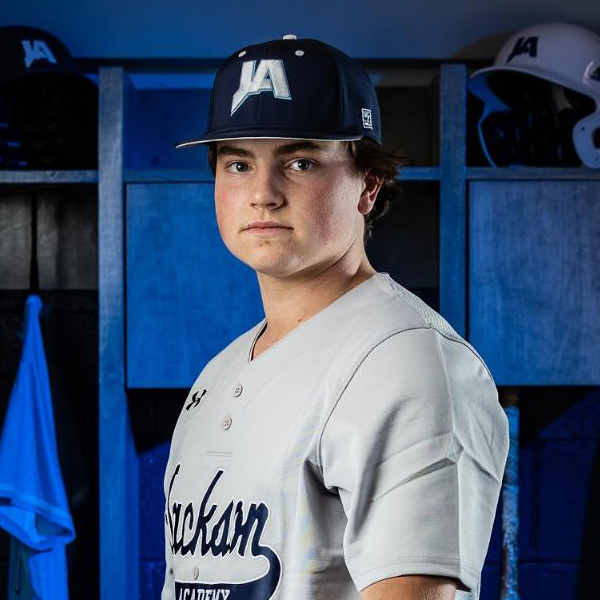 Their presence at JA is a big motivator for the team. "I think it gives all players on our team a boost of confidence and motivation as we are being motivated to work on our game by two people who know what it takes to get to the best level," said senior Gus Gordon. "It is good to be coached by these two because they have so much experience and knowledge of the game, and that reflects onto all of us." Gus says the coaches' guidance on reading game situations and knowing what to do in those circumstances has helped the team.
"Just having two guys with their experience is huge to the players. Players are soaking up all the information they can from them," said Coach Harris. "They have made it to the big league, and most of our players have dreamed about doing that one day. Coach McWilliams will work out with the boys during practice, so they get a chance to watch him on the field."
"They have been super coachable with open ears eager to learn and get better," said McWilliams. He employs video with hitters to let them view their technique. He finds that they learn better by observing what they are doing rather than the coach showing them the method physically.
McWilliams enjoys sharing what he has learned from major league baseball and motivating students to become the best they can be. He hopes they will learn "to stay grounded, work hard, and remain humble no matter where you go in life."
JA opens its season with a game against Heritage Academy Monday, February 8 at 6 p.m. at Raider Park. Click here to view the varsity season schedule. JV's first game is on the same day at 4 p.m. Click here to view the JV schedule.