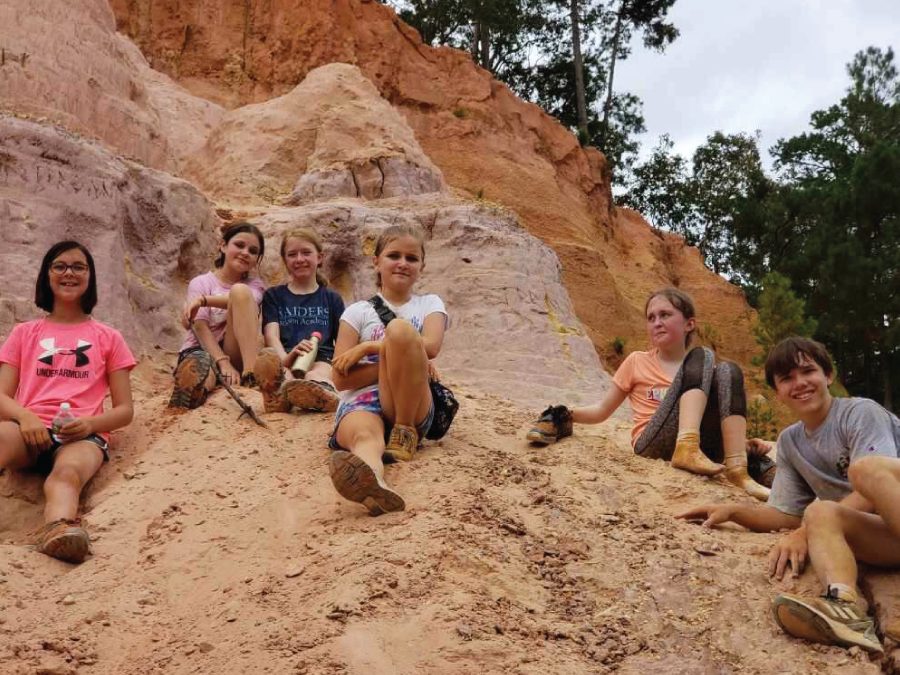 Character, learning, and integrity are at the bedrock of your student's future, and at JA, we partner with you inside and outside of the classroom to cultivate good life principles. JA's SOAR Outdoor Program began as a seventh-grade rafting trip more than 40 years ago. Led by W.T. Taylor, Ph.D., the SOAR program offers adventure opportunities near and far. These opportunities help students grow during experiential learning and involvement in their communities.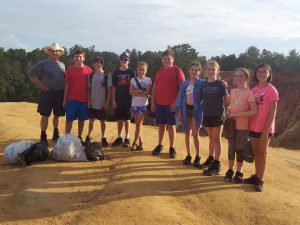 Why does JA provide the SOAR program? The benefits of a program that instills a love of nature, healthy activities, and connection to the community are many. But why not let students who have participated in SOAR tell you about the benefits themselves? Students who have participated in trips to the Mississippi River, in challenges on the Ashleigh Park ropes course, and in other SOAR outings shared the benefits they experienced by participating in SOAR in a recent survey. The top three benefits that students reported experiencing were a sense of adventure, a sense of accomplishment, and skills for taking on the great outdoors.
1. Sense of Adventure
Stepping outside to experience the wonder of creation isn't the same as showing up at a theme park. When you set out on a trail to hike or shove off from shore to canoe downriver, it's impossible to know what will happen as you complete your journey – with a theme park, your experience is heavily controlled. The sense of adventure that students enjoy when they participate in SOAR activities isn't merely for the outdoors, though; when you engage the unknown of nature, you strengthen emotional and mental muscles that can be used later in life to take on the challenges of adult life
2. Sense of Accomplishment
Have you ever rested at the top of a mountain, looking back at how far you climbed to arrive there? The mixture of relief and pride that likely washed over you is one of the gifts of adventuring in the outdoors. In our heavily digital world, many of the tasks one completes in a day require little physical effort and bring little physical sense of accomplishment. That's not the case when you complete an eight-mile hike or row 13 miles on the river! The whole-body experience of accomplishment, the sense of wellbeing that students experience through SOAR activities brings home this important message: I can do hard things.
3. Outdoor Skills
Combining a sense of adventure and accomplishment, the skills that students gain in dealing with the outdoors can benefit them for the rest of their lives. Starting a fire on the beach can brighten a family gathering in the future, and knowing how to find a good location to set up your tent can make camping trips much more enjoyable! 
Jackson Academy strives to inspire and equip each student to pursue a life of purpose and significance. The SOAR Program provides a series of safe, adult-supervised activities that hone character, confidence, and competence, changing lives for the better by preparing them to pursue a bright future.   
The SOAR Program is excited to offer an outdoor recreation trip to the Grand Canyon National Park for students in the Upper School. Recently, Middle School students have enjoyed weekend trips through the SOAR Program, and we would like to offer a SOAR adventure for students in the Upper School. Click the document below to learn more about the current offering! Please direct all questions related to the Grand Canyon trip to W.T. Taylor at wttaylor@jacksonacademy.org.  
Click here to download the SOAR Experience for Upper School Students brochure.