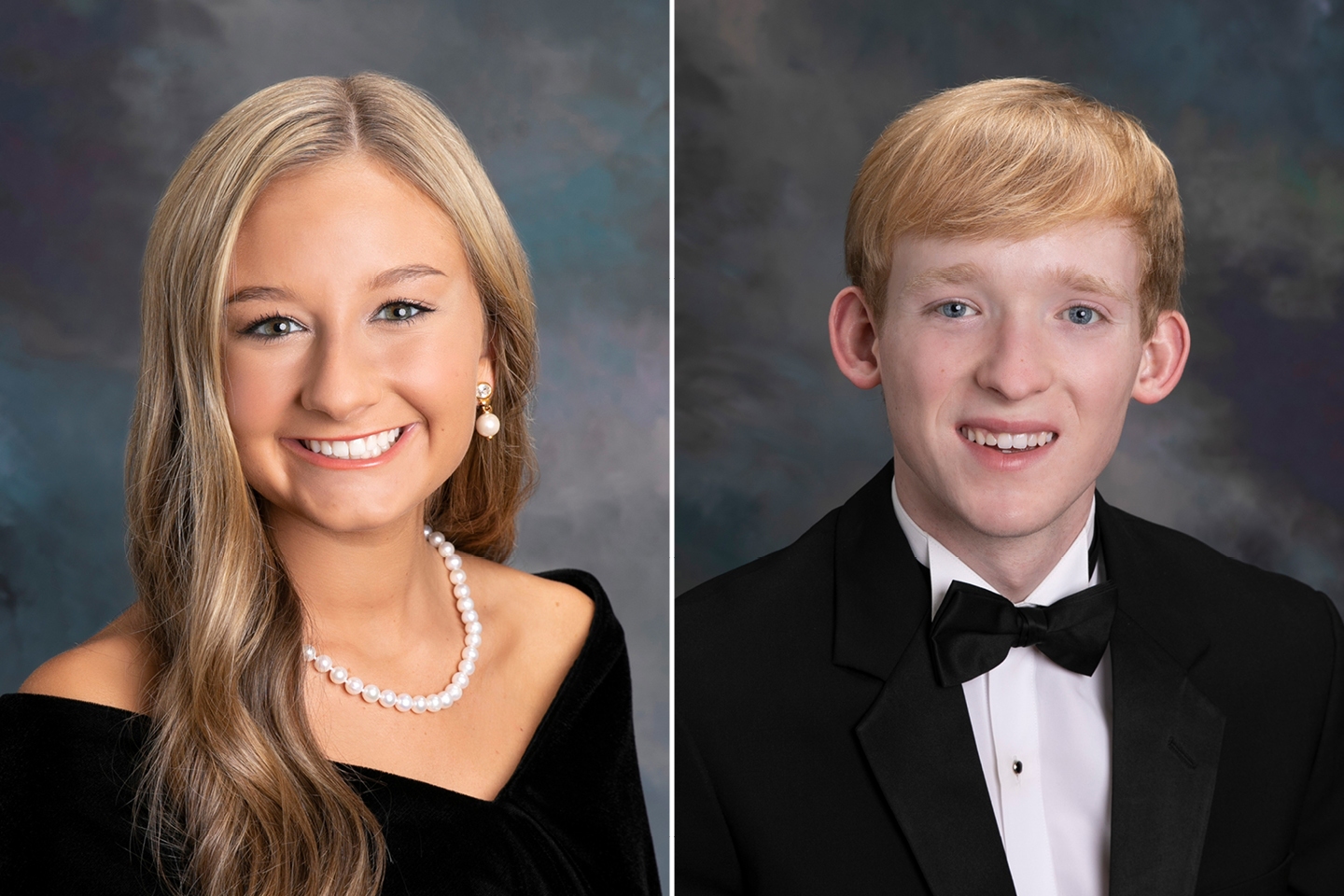 Seniors Regan Felder and Logan Huff have been named Mississippi State University Presidential Scholars. Each year the university gives its most prestigious scholarship to 10 to 12 of the most outstanding incoming freshmen who demonstrate excellence in academics, test scores, and high school and community leadership. The scholarship covers their tuition and housing for four years of undergraduate study and significant stipends for study abroad and undergraduate research.
To qualify for the scholarship, the applicants must meet specific criteria. They must have a minimum ACT score of 30 or an SAT score of 1330. Applicants must also have an overall GPA of 3.75 to qualify and are expected to maintain a minimum GPA of 3.4 to continue eligibility for the scholarship throughout college.
These JA seniors have worked so hard during their JA careers as leaders and scholars, and we cannot wait to watch them carry their hard work into their future endeavors. Congratulations to Regan and Logan!