Middle and Upper School report cards
October 16, 2013
/
ALL NEWS
Middle and Upper School parents & students: report cards will be available online beginning Thursday, October 17, after school.
Related News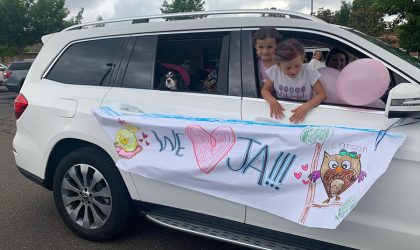 Lower School, All News
The Lower School end of year drive-through Friday at Jackson Academy was a shining example of how JA teachers love teaching and cherish their students. The evidence was on the faces of teachers and students as they shared all the affection possible while maintaining social distancing.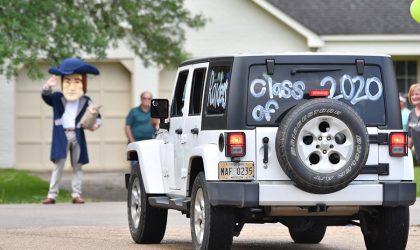 Upper School, All News
Last Friday, the class of 2020 enjoyed a drive-through parade of the school's campus and were honored in a Senior Celebration video commemorating their time at JA.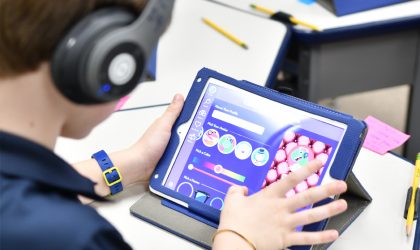 All News
Common Sense, the national nonprofit organization dedicated to helping kids and families thrive in a world of media and technology, has recognized Jackson Academy as a Common Sense School.