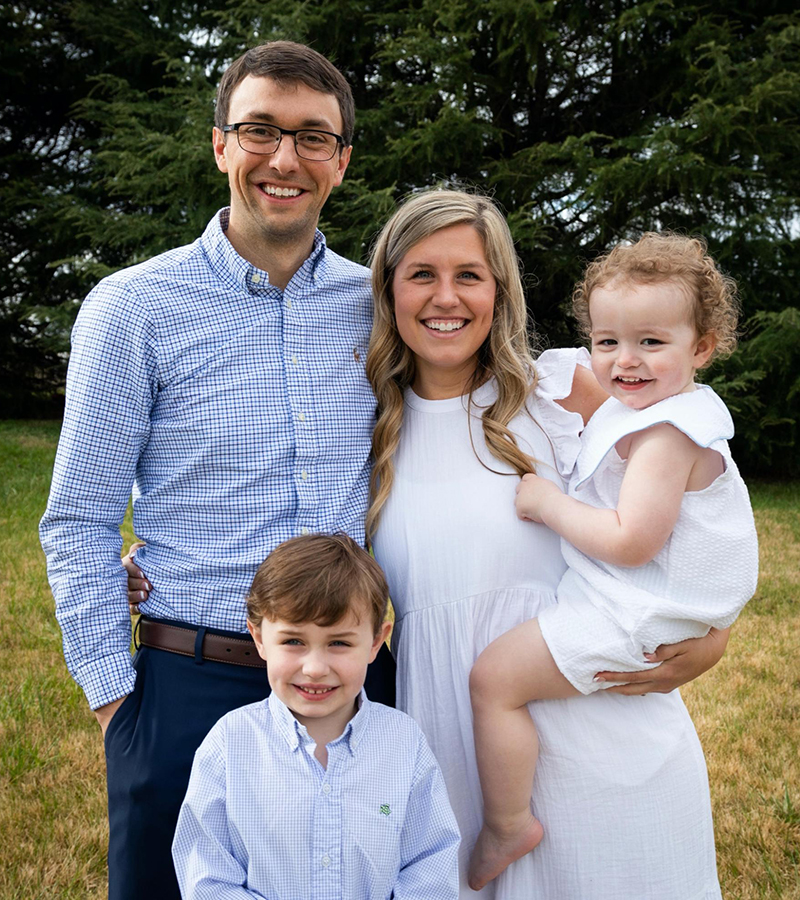 Associate Head of School for Student Life Jimmy Messer has announced that Jesse Taylor has been named head coach for varsity boys basketball at Jackson Academy. For the past three seasons, Taylor has coached seventh through twelfth grade boys basketball at JA as assistant varsity coach and as head coach for the junior high and junior varsity teams.
"We are very excited that Jesse Taylor has accepted the role of head boys basketball coach," said Messer. "Jesse is a talented basketball coach who has been very successful with our JV program. But more than that, he is a builder of young men. He lives out our mission statement every day as he nurtures, inspires, and equips our student athletes to be the best basketball players they can be, and as a spiritual leader, he helps them discover their purpose. We believe Jesse is the right individual at the right time for JA basketball."
Taylor earned a bachelor's degree in psychology from Mississippi College, where he was a starter with the Choctaws, leading the conference three point percentage and serving as captain of the MC basketball team. At Cleveland State Community College in Cleveland, Tennessee, he was also team captain, the three-point leader for the conference, and a top six scorer among the community college teams in the state.
During his college years, he was named Who's Who Among Students in American Colleges and Universities, to Phi Theta Kappa, and was a Dean's List honoree. He earned additional scholar-athlete awards, including one for holding the highest grade point average. He is a graduate of McCallie School in Chattanooga, Tennessee.
During his years coaching at JA, Taylor has led the JV basketball team to a 54-14 record, with two consecutive JV state championship appearances and a 2020-21 JA state championship win. His work with the varsity team included positional skill training, preparation of game plans, defensive strategy and offensive guard floor coaching, and organizing camps.
"Jackson Academy has a passion for excellence in academics and athletics that is second to none," said Taylor. "My core belief is that basketball is the platform God has given me to lead youth into adulthood." Taylor sees his role as one that models a life of faith, shepherds student-athletes as they grow into young adults, and brings them together to work toward the common goal of winning games.
"My chief aim is to carry on the Raider tradition of passion, dedication, and leadership in the basketball program for years to come," said Taylor. "It is an honor to be a Raider."
Please join JA in welcoming Head Coach Jesse Taylor and his family as he assumes this new role at Jackson Academy.