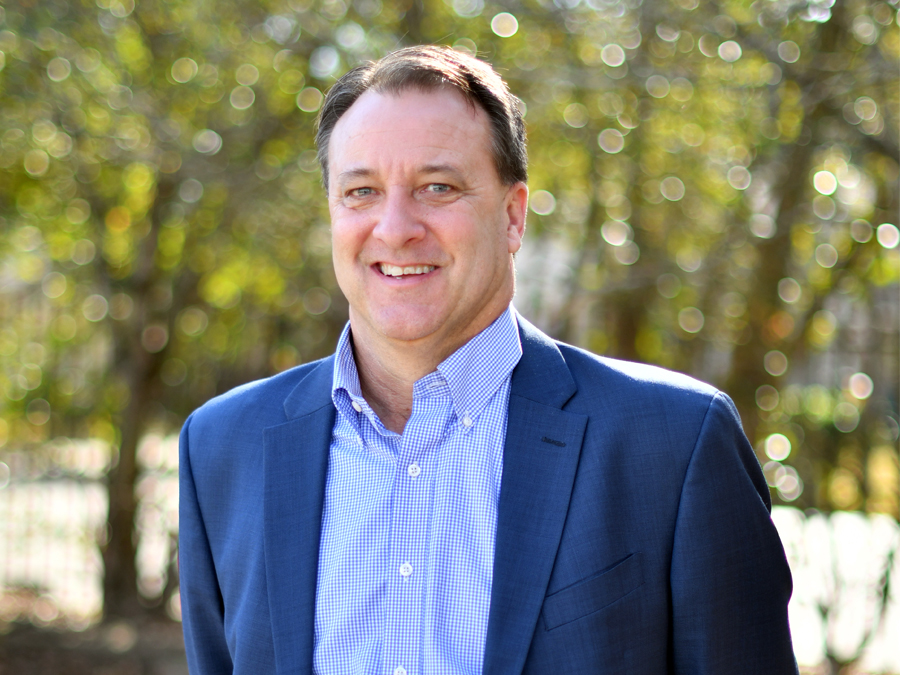 In October, Jackson Academy Head of School Palmer Kennedy announced that Jimmy Messer had accepted the role of associate head of school for student life. Messer's first day at JA will be Monday, February 14.
As associate head of school for student life, Messer will oversee athletics programs, including spirit teams, co-curricular performing and fine arts programs, outdoor programs (SOAR), service leadership, and spiritual development. Messer's position will be part of a new leadership structure that involves a five-person team working with the head of school to oversee each critical area of JA. Details of this leadership structure will be articulated clearly in the coming weeks.
"Jimmy Messer brings to our community a gift for nurturing a school culture that enhances student life," said Kennedy. "We look forward to his work with our entire team to bring about a vision for how extracurricular pursuits supplement the academic experience for students," said Kennedy. 
Messer has previously led one of the most successful athletic programs in Alabama and currently serves as athletic director for Brookstone School, a premier school in Columbus, Georgia. Prior to his work at Brookstone, he served as head of school at Cottage Hill Christian Academy in Mobile. 
He has a wide range of experience in independent schools, colleges, and universities, including administrative, coaching, fundraising, and teaching responsibilities. His positions have involved athletic department operations, mentoring of coaches and faculty, and coaching successful athletic teams. His administrative work has included involvement in a capital campaign, supporting enrollment, and helping develop a school mission, vision, and five-year strategic plan.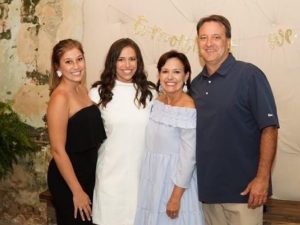 Messer completed a master's degree in education and a bachelor's degree in health, physical education, and recreation from the University of Mobile. His wife, April, a certified history teacher with a master's in educational leadership, currently teaches seventh and eighth-grade history at Brookstone. They have two daughters. Mallory is a recent Samford University graduate, and Macy is in tenth grade at Brookstone.
"Jackson Academy has a great reputation among independent schools in the Southeast, and we are excited to join such a great community," said Messer. "The JA experience is special, and I look forward to working with students, faculty, staff, and parents to maintain Jackson Academy's place as "The Choice" among independent schools in the Jackson area. Go Raiders!"  
Please join Jackson Academy in welcoming the Messer family!