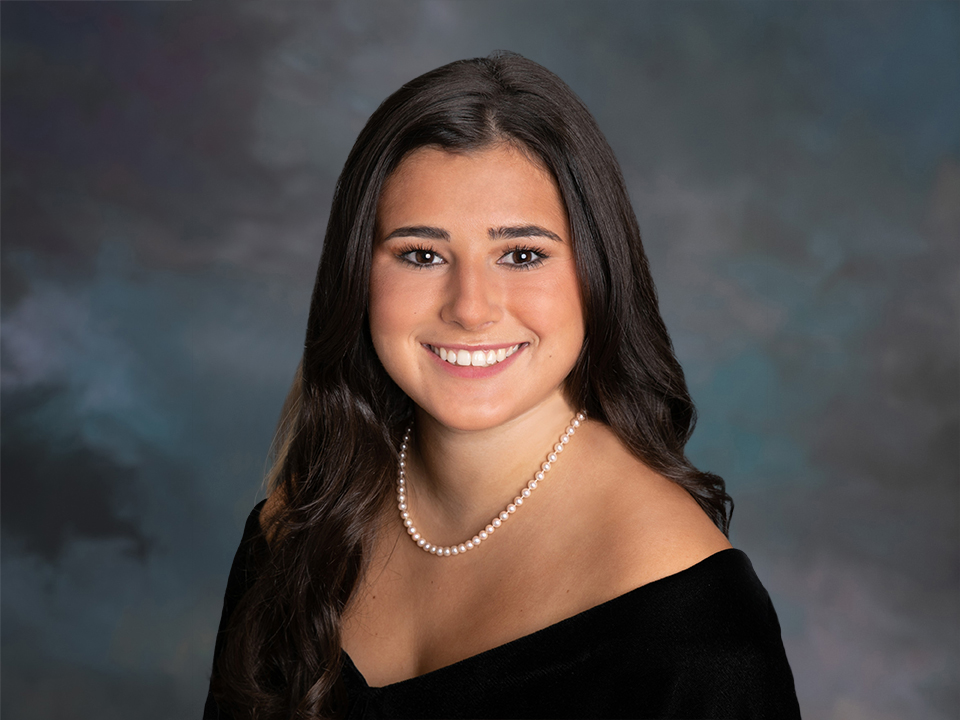 Jackson Academy 2021 graduate Alice Williams was named USA Today's "I Am Sport" recipient for Mississippi. "I Am Sport" is the largest high school sports recognition program in the country. While athletic ability is an important factor for the nomination, community service is also considered.
In a virtual ceremony this summer, Women's National Basketball League member, Imani McGee-Stafford announced that Williams was Mississippi's winner. JA alumni Hudson Bridges, Elena Roberts, Emma Roberts, Alex Summerford, and Williams were nominated during their senior year, along with students from other schools. Each nominee had an impressive resume of participation in multiple sports and service organizations.
Outside of JA, Williams was actively involved with the Girl Scouts of the USA. She earned bronze and silver star awards for her community service with both Community Place in downtown Jackson and by tutoring children at Canopy Children's Solutions. Her work toward the Girl Scout gold star award has involved teaching the importance of dental hygiene to students in the Rankin County School District. At Christ United Methodist Church, she was involved as a discipleship group student leader, a Vacation Bible School leader, and youth department worker. At JA, Williams was a varsity cheerleader and had been a member of JA's swim team since first grade.