Related News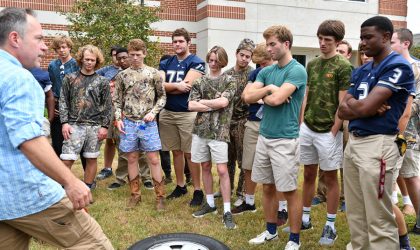 Upper School, All News
Do you remember the first time you changed a tire? Used a grill? Seniors learned and practiced several invaluable abilities at Jackson Academy's inaugural Life Skills Day last Friday.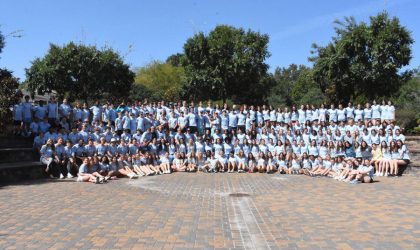 Middle School, Upper School, All News
"The reality of obedience is this; it's less of God saying, 'Don't do that,' and it's more of God saying, 'Will you trust me?" Last weekend, Hamilton Harper, Student Pastor at Cornerstone Church in Athens, Alabama, and Christ United Methodist Church's worship band led 161 attendees and 65 student-leaders to focus on the idea of living fearlessly out of the knowledge that God always has a plan to provide for and protect His children. Throughout the weekend, students spent time in small groups led by upperclassmen and enjoyed several recreational activities, including a Western-themed line dance, basketball, and an eating competition.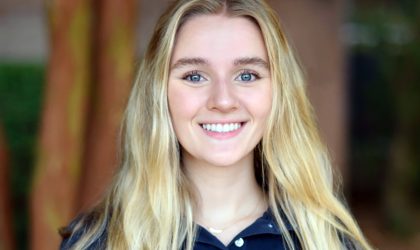 Upper School, All News
Congratulations to senior Reese Anderson on her commendation from the 2020 National Merit Scholarship Program! Reese is among 34,000 Commended Students throughout the nation recognized for their exceptional academic promise. In the 2018 Preliminary SAT/National Merit Scholarship Qualifying Test, Reese placed among the top 50,000 scorers in a pool of 1.5 million competitors.