Related News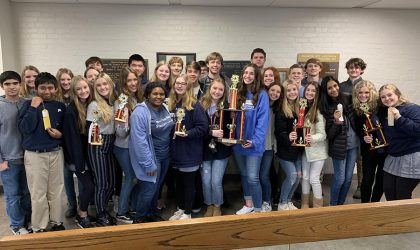 Middle School, Upper School, All News
Congratulations to the Jackson Academy students who placed third overall in the Mu Alpha Theta math competition last week! The Mississippi School for Mathematics and Science has hosted the event for more than 20 years to give students from across the state the opportunity to engage in a competitive math tournament. Thirty JA students from grades eight through twelve traveled to compete against 27 other teams from across the state.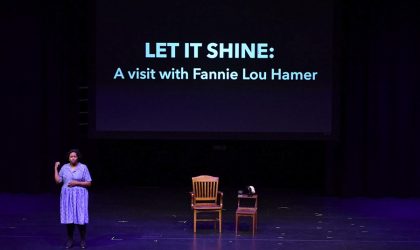 All News
Local actor and education director Sharon Miles took audiences through the journey of a key civil rights figure today during "Let It Shine: A Visit with Fannie Lou Hamer," written by Frank Kuhn.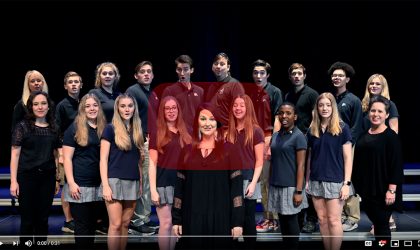 All News
Your Jackson Academy faculty is standing strong in its support of the JA Annual Fund and looks forward to reaching JA's goal of 100 percent giving before the April deadline. The success of the JA Annual Fund must first reflect the support of those it ultimately serves, our JA students and faculty. This "extra mile" giving shown by our faculty and staff, above and beyond their already great contribution to the classroom, is critical to laying the groundwork for the JA Annual Fund's success and helping JA reach the goals of its mission. Today's spotlight department is the JA Performing Arts Center team - they're in, are you?