JA 8th Grader Named to Fab 15 List
August 5, 2014
/
ALL NEWS
Related News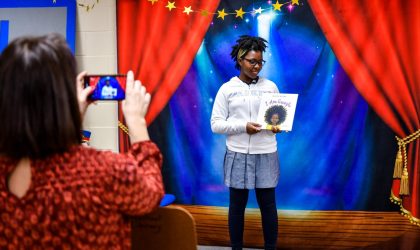 All News
The National Junior Honor Society recognizes students based on five characteristics: leadership, scholarship, character, citizenship, and service.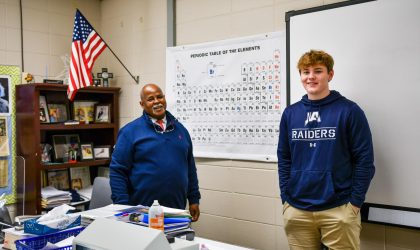 Upper School, All News
A surprise reunion occurred in the Upper School hallway when Clinton resident Andrew Burgess and his parents visited JA at the end of his eighth-grade year.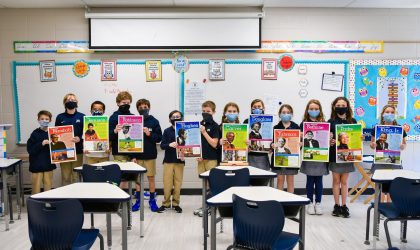 Lower School, All News
Students in Lower School have been celebrating Black History Month all month with stories about famous Black men and women throughout history.