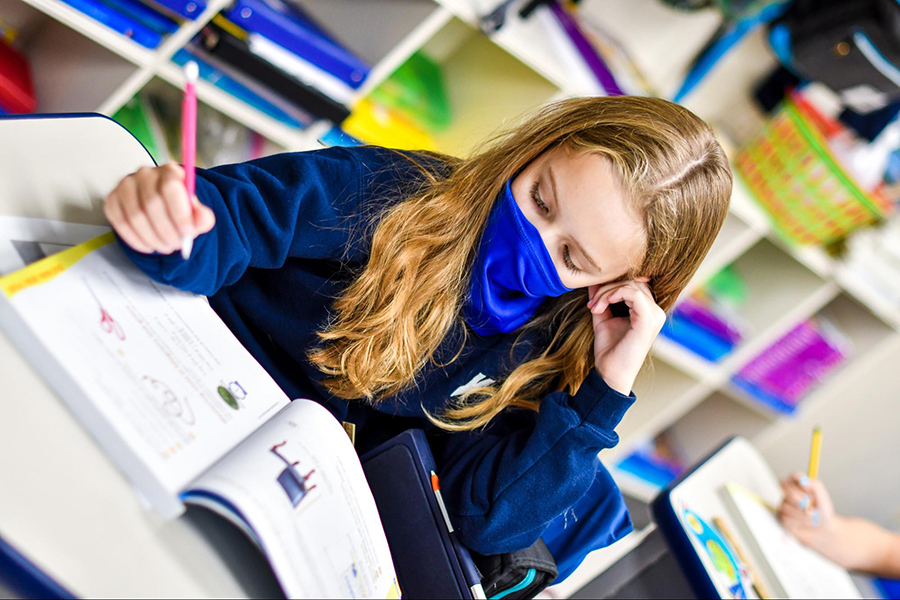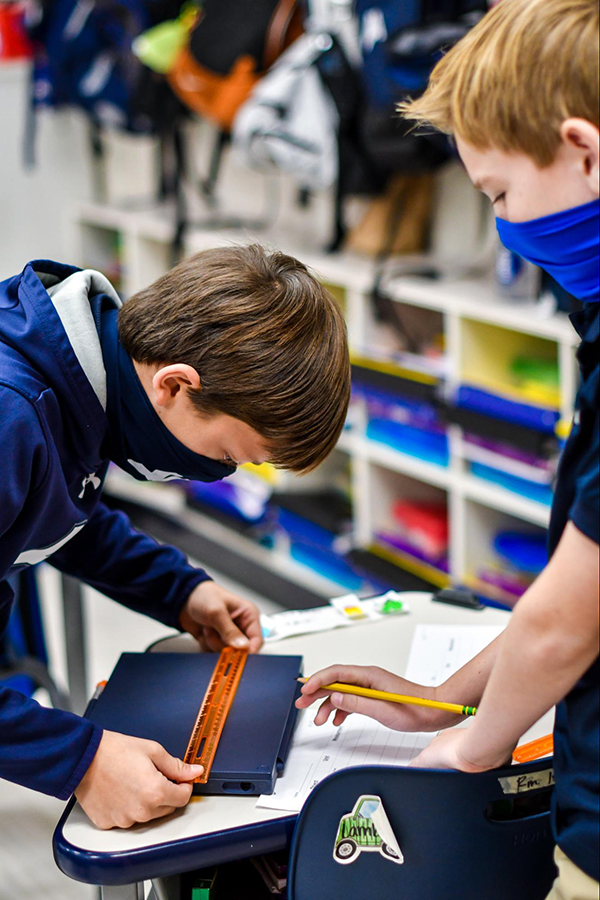 Yesterday, JA fourth graders looked at their math classrooms from a new perspective. Rulers in hand, they searched out items to measure, learning the length of desks, books, and even floor tiles as they studied measurement.
At JA, our fourth graders do math a little differently. Around 2005, Head of the Lower School Sarah Love heard of another school that had started dividing boys and girls into same-sex classes for mathematics. Love began doing research on her own and implemented gender-based math classes in 2006.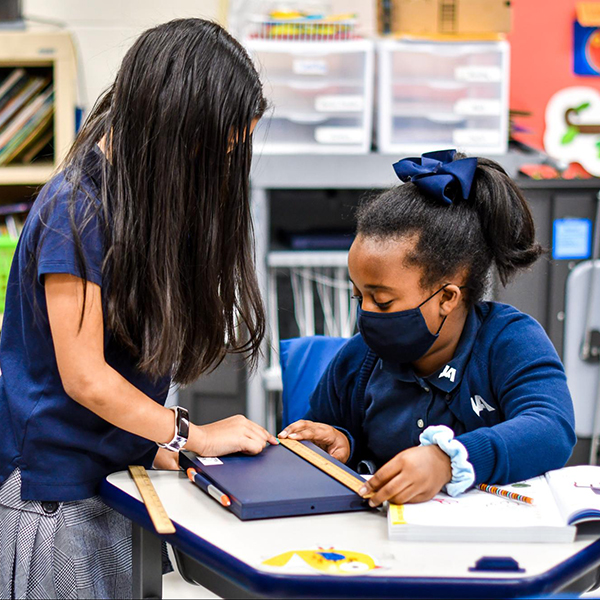 "In fourth grade, girls can become really self-conscious. They become much more reticent and shy about asking questions," Love explained. "We felt like it would be beneficial if girls and boys were separated so we could make sure everyone had a really good attitude about math."
Students are divided into four sections—two sections for girls and two sections for boys. The sections all meet for one hour at the same time every day and are taught the exact same curriculum.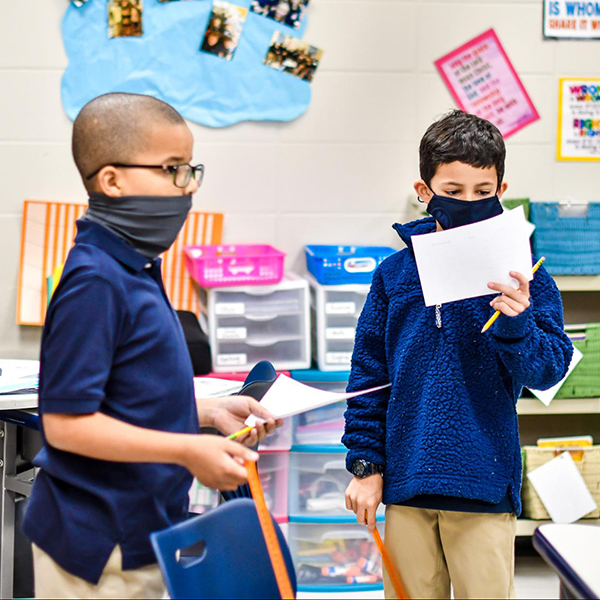 In the 14 years since Love implemented the gender-based math classes, she has seen not only an improvement in test scores across the board, but also an improvement in the students' attitude towards math in general.
"The kids really loved it. They still really love it," Love said. "The girls like being together, the boys like being together. The parents have loved it through the years."