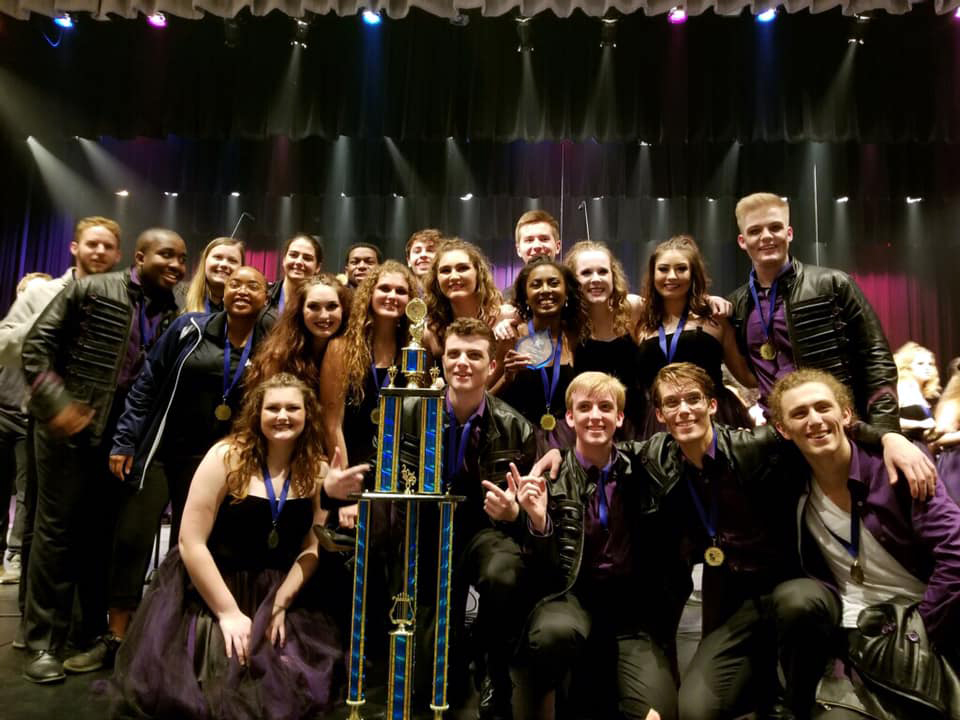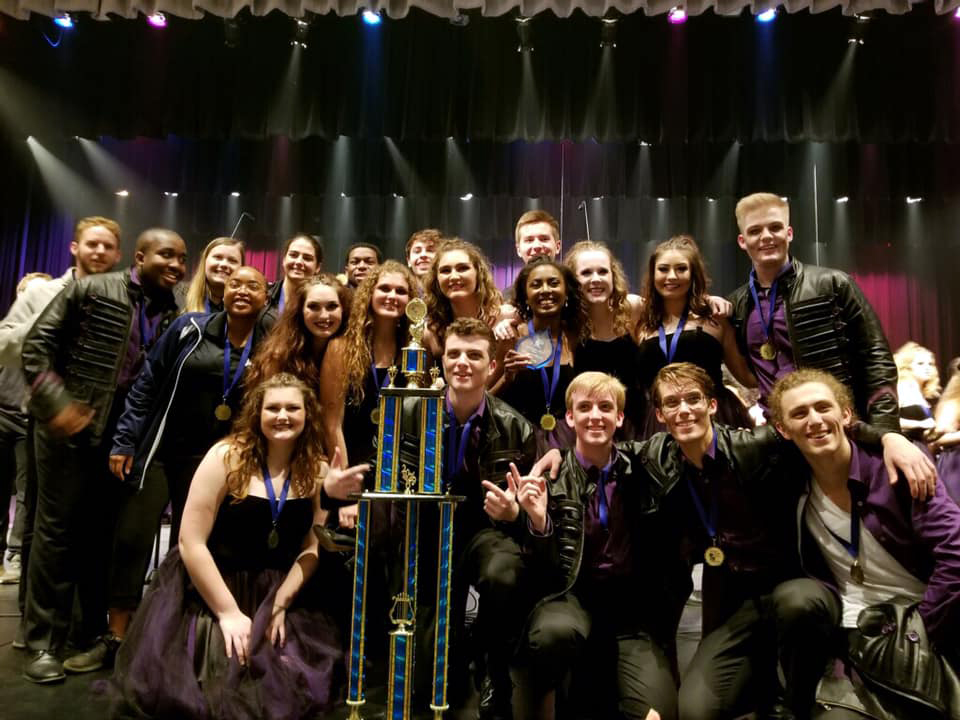 Our Upper School show choir, Encore, brought the full force of their talent to the stage last weekend at Madison Central's Deep South Classic competition. It takes incredible vocals, precise dancing, poise, and a powerful support team to bring a performance to life, and, when the smoke cleared, it was obvious that Encore used all of those qualities in their show. Encore claimed second place in the large division, with junior Don Waller winning Top Male Soloist. Competing in the finals, Encore left it all on the stage with a performance that took Best Visuals, Best Vocals, and the title of overall Grand Champions! Congratulations, Encore!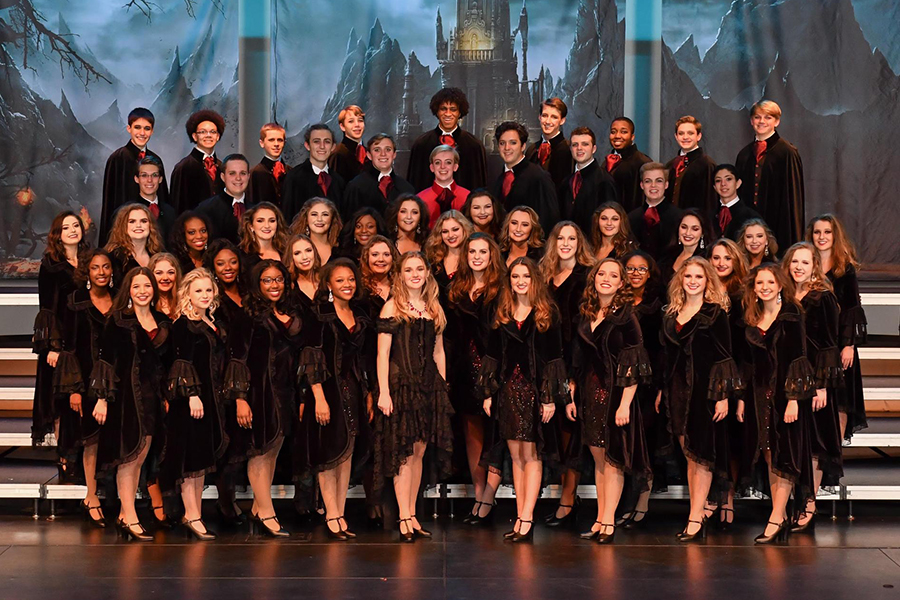 The Jackson Academy family is proud of this amazing group of performers and the set crew, band, and parents that support them! Encore will finish their competition season this weekend at the Heart of America national competition in Kansas City. Best of luck!
Magazine Features Choral Music Director
With her first year serving as Choral Music Director of both Upper and Middle School show choirs coming to a close, Amy Whittenton is drawing attention. She has recently been featured in the show choir industry's only magazine, Productions. The article notes that, in this season alone, Whittenton's direction has led Showtime to win awards for Best Visuals, Best Overall Effect, Best Vocals, and Grand Champion and led Encore to win Best Costumes, Best Visuals, Best Overall Effect, Best Vocals, Best Set Crew, and Grand Champion.
To read about Whittenton's days as an Encore member herself, check out her article on productionsmag.com.