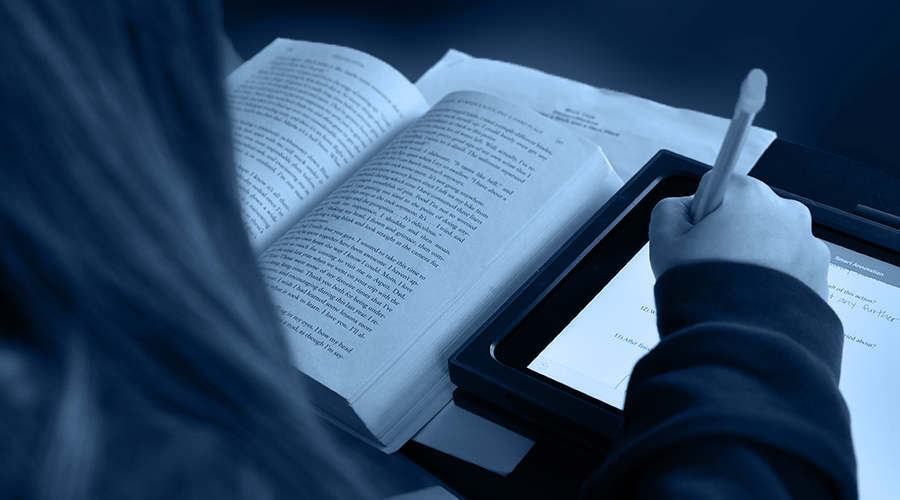 Jackson Academy is carefully refining and finalizing plans to keep JA students engaged in their education, while adhering to precautions concerning the coronavirus pandemic. We are coordinating with teachers and developing appropriate methods of distance learning this week and will be prepared to launch effective distance learning on Monday, March 23. Unless you are notified otherwise, JA will postpone a return to campus for all students and will proceed with distance learning on this date.
Students will receive further learning plans from JA's academic divisions on or before Friday, March 20, at noon. Certain classes may receive information earlier than Friday. Parents, please encourage your students to check their email frequently throughout the day.
As a reminder, MAIS has already granted a waiver for this first week's delay, which will not have to be physically made up to have the required number of school days.
JA Information Sources
Parents are encouraged to check their email and the JA website regularly. Messages will also be shared as appropriate on social media and through Alert Now. Individuals who are not receiving the weekly Tuesday Raider may sign up for the newsletter by clicking the button below and submitting their information.
Please know that there is no higher priority than the health and safety of our students and adults, and as each decision is made, that purpose is kept at the forefront. We know that we will successfully weather this challenge together.
Resources