Related News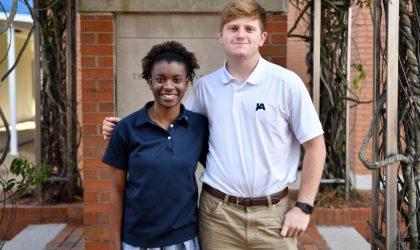 Upper School, All News
Azaria McDowell and Steven Chustz have been named Jackson Academy's School Winners in the Heisman High School Scholarship competition! The Heisman High School Scholarship program recognizes scholar-athletes who perform with excellence in the classroom, on the field, and in their communities.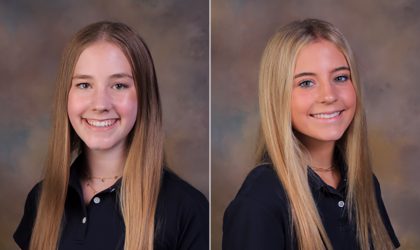 Upper School, All News
Youth Leadership Jackson has selected Jackson Academy sophomores Anna Claire Bush and Annalee Willson for the organization's annual program.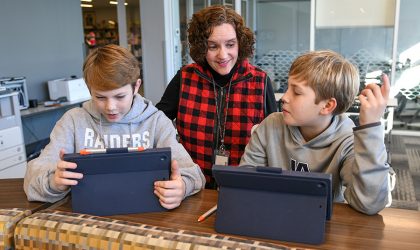 Perspectives in Education
Experienced public relations professionals at a communications conference I recently attended wrestled with the topic of incivility. Their task was to determine what they could do as communicators about the rise of incivility, which is often at the forefront of daily experiences on social media.