Related News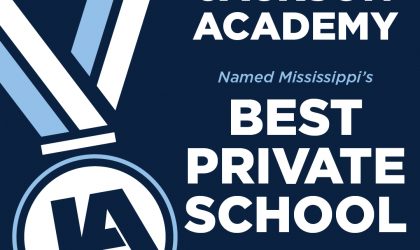 All News
Jackson Academy was named the Best Private School in the state by the Mississippi Business Journal Thursday, September 12. The award is the result of an annual ranking that provides residents of Mississippi with the opportunity to select the institutions across the state that they most admire.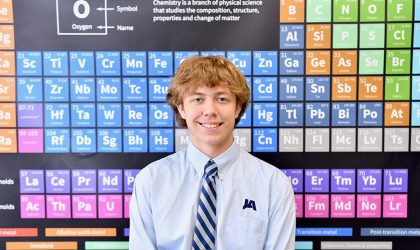 Upper School, All News
Jackson Academy senior and Jernberg scholar Miles Johnson, son of Chip and Cindy Johnson of Madison, has been recognized as a semifinalist in the 2020 National Merit® Scholarship Program.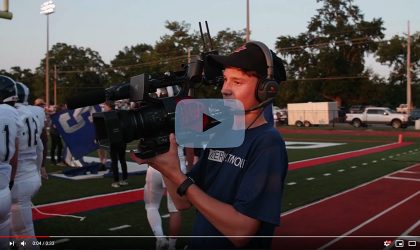 Middle School, All News
The staff of the Raider Network have been successful in their vision to illuminate the talent of the student body within Raider athletics.