Jack Milne
October 18, 2018
/
ALL NEWS
Related News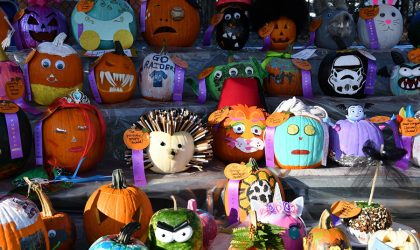 Lower School, All News
Last Friday, students in K3 through fourth grade took turns visiting the Brickyard to participate in the annual JA Carnival. Volunteers from the Jackson Academy Association, JA's parent organization, had transformed the area from a field of competition to a field of celebration, with traditional carnival games ready for all to enjoy! Members of the JAA planned and prepared for months to provide a carnival like no other this year, resulting in a fun, memorable success.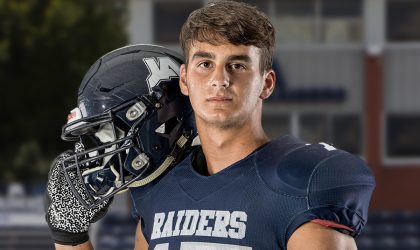 Athletics, All News
Each year WAPT TV 16 and Bank Plus team up to recognize high school athletes who are excellent scholars. Jackson Academy's recipient for 2020-21 is senior Drew Antici of Madison. WAPT produces a video about each student and holds a banquet honoring the recipients in the spring.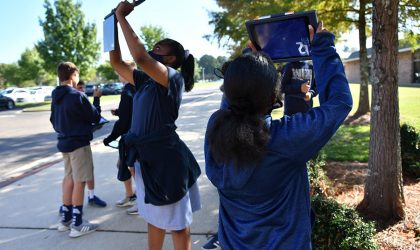 Middle School, All News
The universe will tell our sixth graders some of its secrets this month as they complete a project devised by teacher Katie Chustz. To complement their McGraw Hill Inspire Science Earth and Space curriculum, students will use the Sky Walk application to track moon phases for 29 days. Tomorrow they will begin this month-long study, just in time for Saturday night's blue moon.