Head of School Search
The Board of Trustees immediately began planning for a search for JA's next Head of School. The Board selected Scott Pedigo and Robert Hederman as co-chairs of the Search Committee. These school leaders will update the community periodically as the search progresses. Below is the first update on the progress of the search.
Earlier this year, we announced that Jack Milne would complete his tenure as Head of School at the end of the 2020-2021 academic year. We are grateful for Jack's leadership since his arrival in 2017.
Message from the Search Committee Co-Chairs
We are honored that the Board of Trustees has asked us to serve as co-chairs of the Head of School Search Committee. We are pleased to announce the progress that has been made on this important assignment.
After researching several national search consultants and interviewing a number of these firms, we are delighted to announce that JA has engaged The Education Group, a Nashville-based head search firm. We spoke to schools that have worked with TEG and got strong endorsements of their work.
Although we have the resources of almost 20 consultants from TEG, Katherine Stuart and Dave Davies will be working directly with the search committee. Katherine lives in Nashville, Tennessee, and is the president of The Education Group. She has worked in the search field since 2006. Dave Davies lives in central Virginia and has led six Head of School searches in his two and one-half years with TEG. A former Head of School at two independent schools, Dave has held senior administrative positions at four schools in his 42-year career.
Working with TEG, the Board has approved our recommendation for the following members of the search committee:
Co-chairs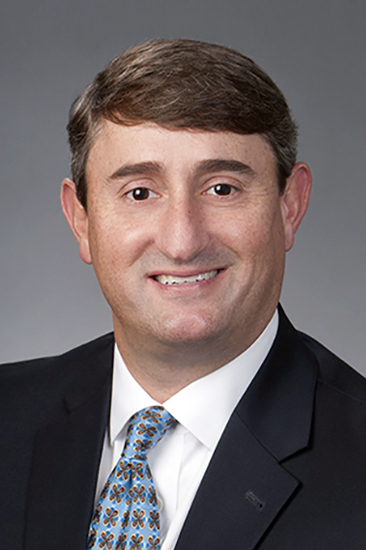 Scott Pedigo '90
Board of Trustees Chair, Current Parent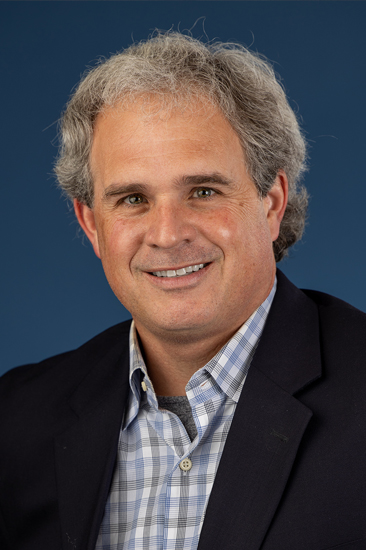 Robert Hederman '90
Board of Trustees Vice-Chair, Current Parent
Committee Members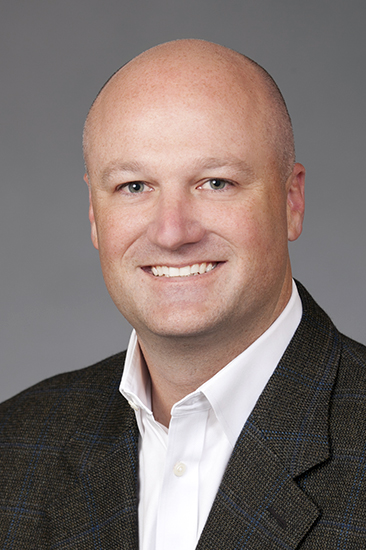 McKie Edmonson '94
Board of Trustees Treasurer, Current Parent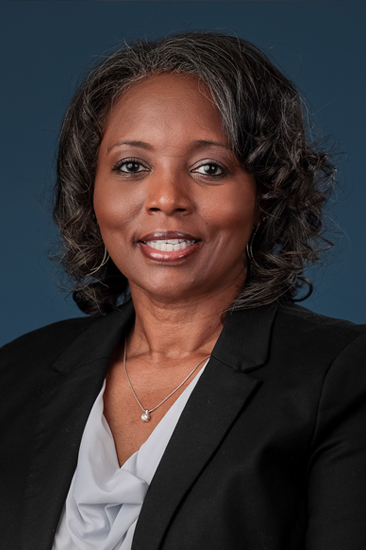 Rita Gaines
Past Parent, Past Board of Trustees Member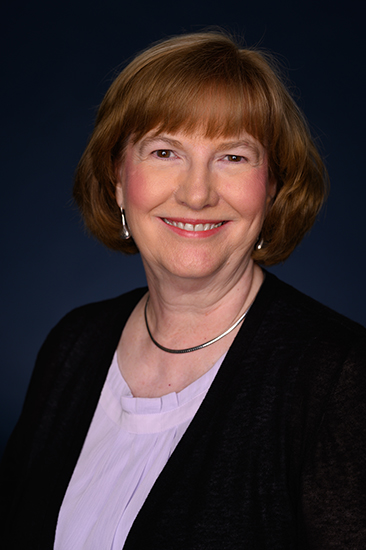 Sarah Love
Head of Lower School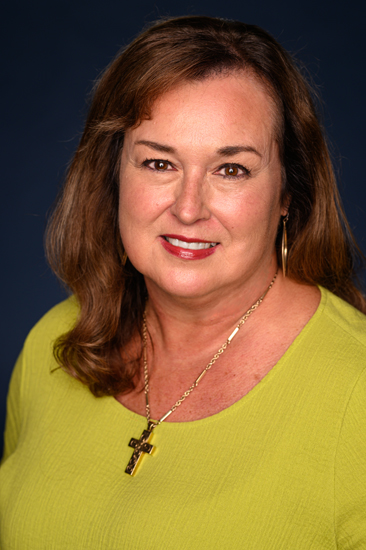 Sandra McKay
Faculty, Past Parent, Current Grandparent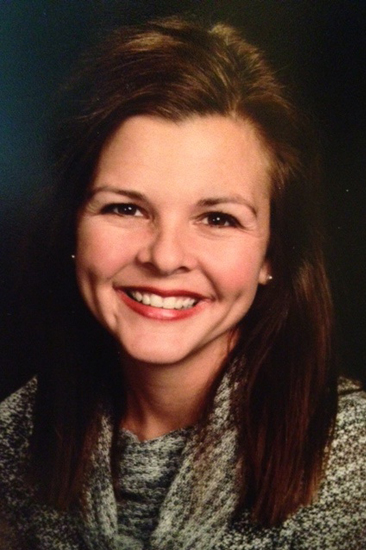 Kristen Nations '95
Board of Trustees, Current Parent, Past JAA President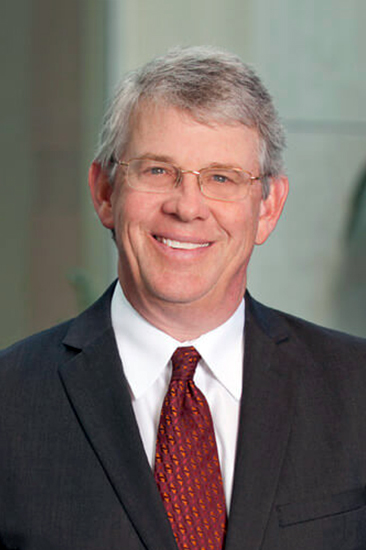 Jody Varner
Past Parent, Past Two-term Board Member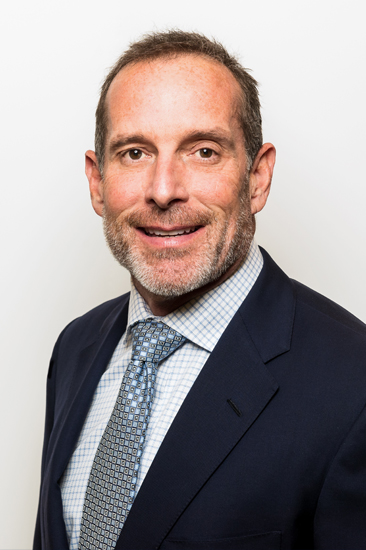 Dr. Brad Williams
Board of Trustees, Current Parent
Consultants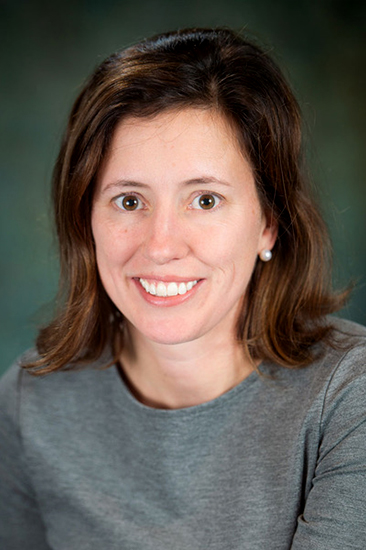 Katherine Stuart
President, The Education Group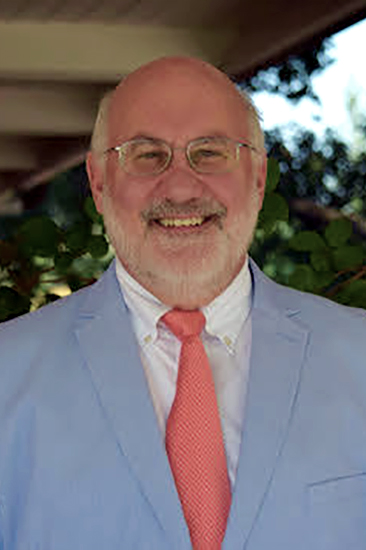 Dave Davies
Consultant, The Education Group
Among the first steps of the search is a survey of all constituencies in the JA community. TEG will take that input and will develop a position profile that will detail the priorities, hopes, and challenges involved in the Head of School position at JA.
In addition to meeting with the search committee, Board, and senior administrators, Katherine and Dave will be holding a series of virtual meetings with parents and faculty in August. They also look forward to additional meetings during their visits to campus as the search progresses. More details will be forthcoming as the schedule is finalized.
We will be posting updates on the school website periodically. Thank you in advance for your participation, support, and prayers as we proceed through this important process in the life of Jackson Academy.
Scott Pedigo
Robert Hederman