A Tradition of Excellence
Thank you for your interest in Jackson Academy!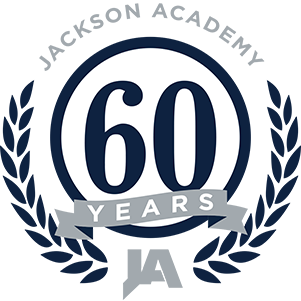 We invite you to visit our campus so your student can gain a true sense of what daily life as a JA Raider is like.
Jackson Academy focuses on developing each student's talents and gifts in a setting defined by academic excellence and a strong sense of faith and purpose.
Call 601-203-4106 or click the button to schedule your tour today!
ALL FOR ONE. That's the JA way!