The Path To Here
The nature of a progressive school is to keep pushing forward, to never be at rest.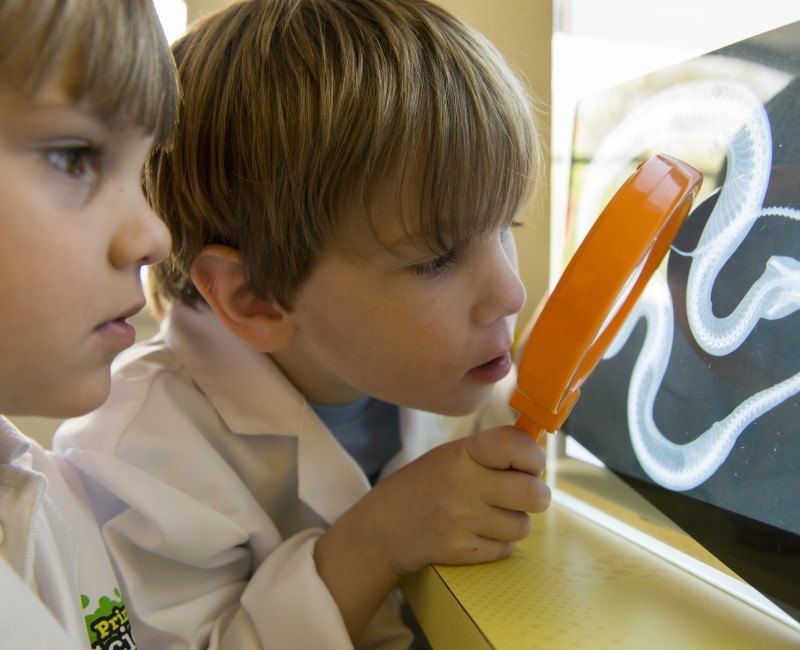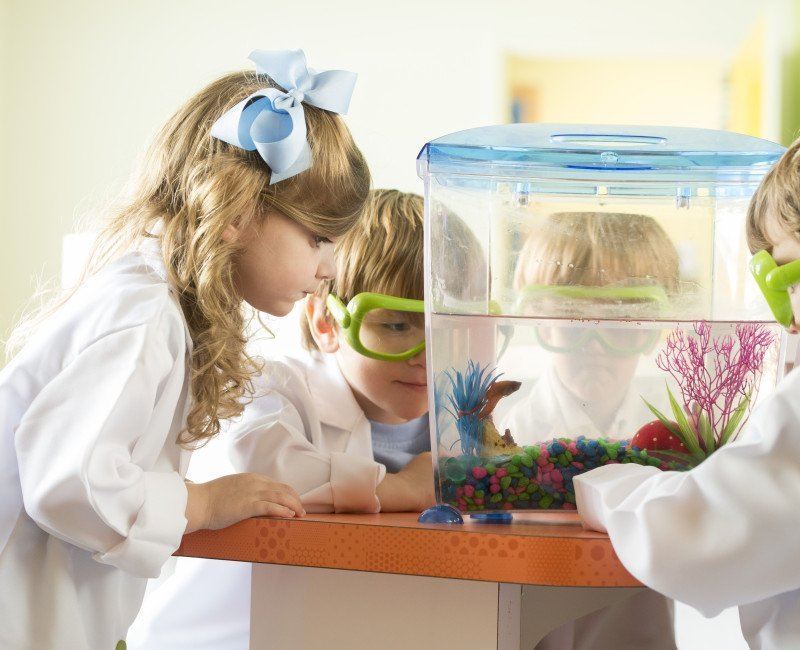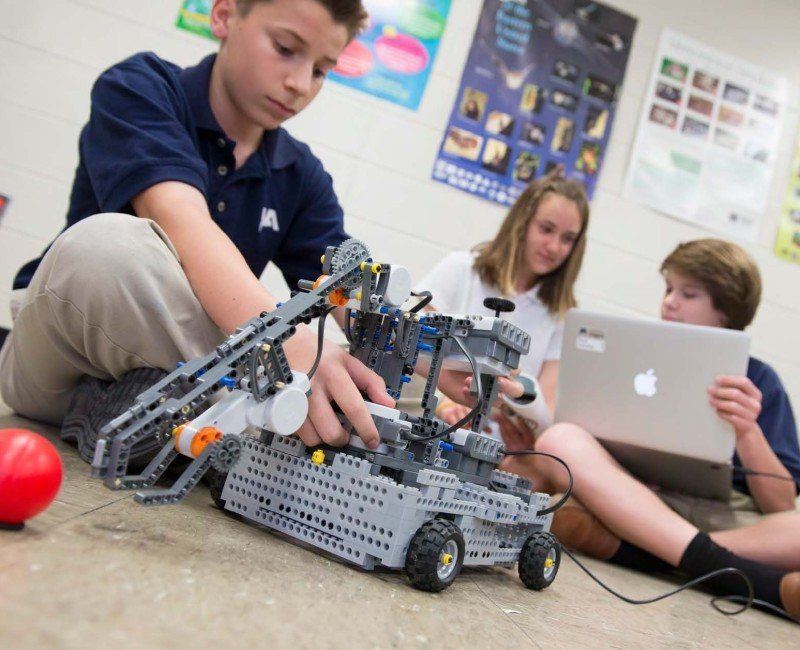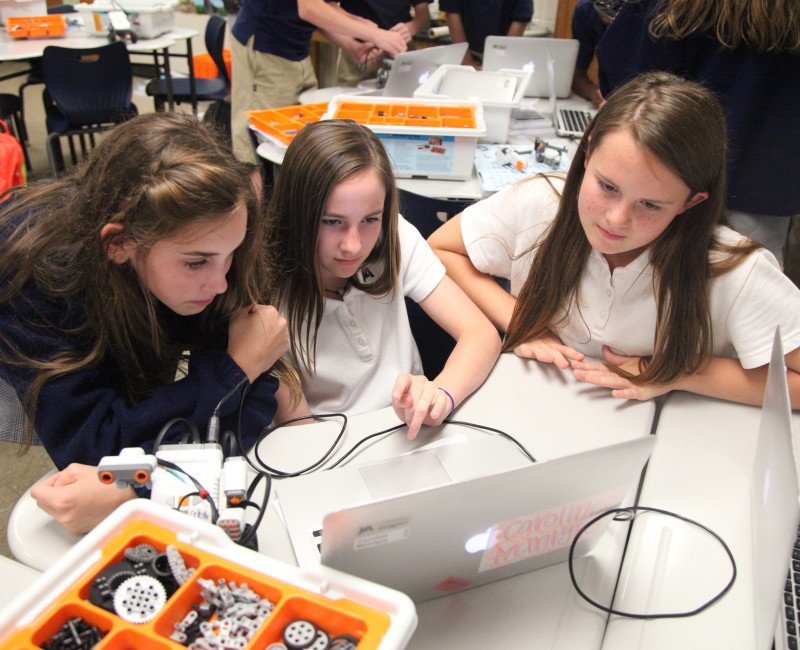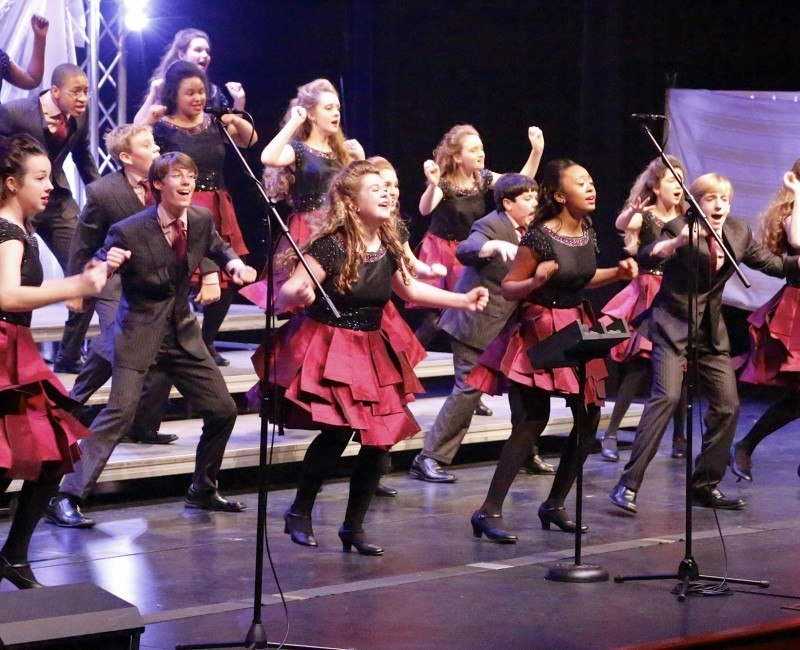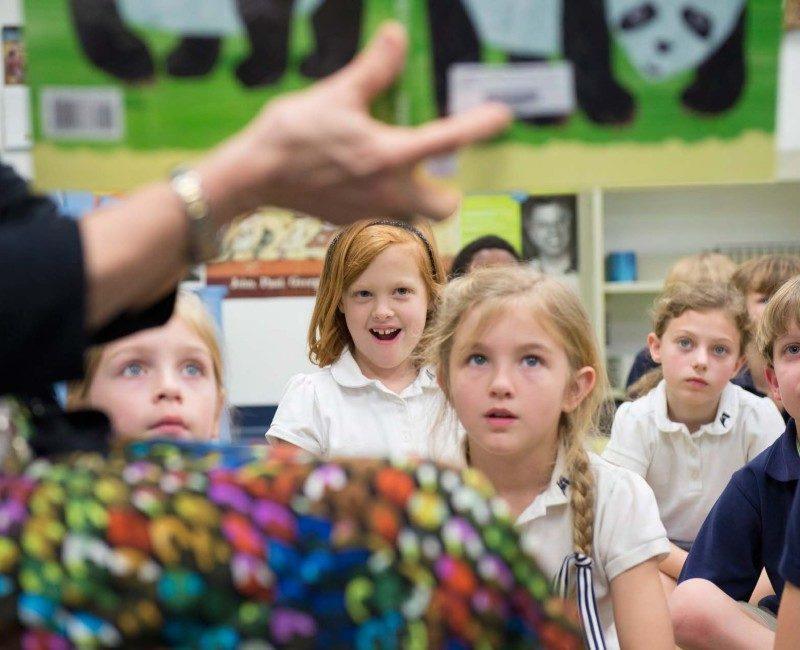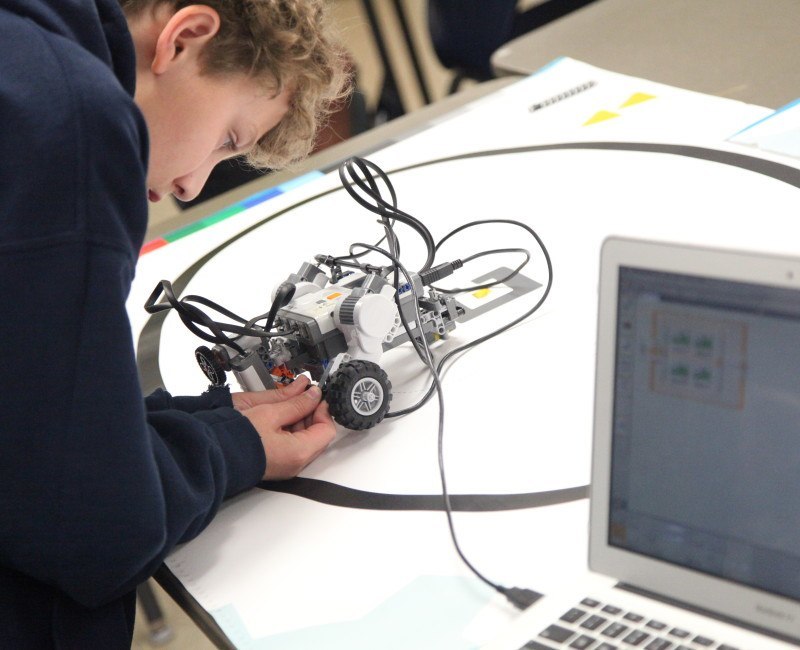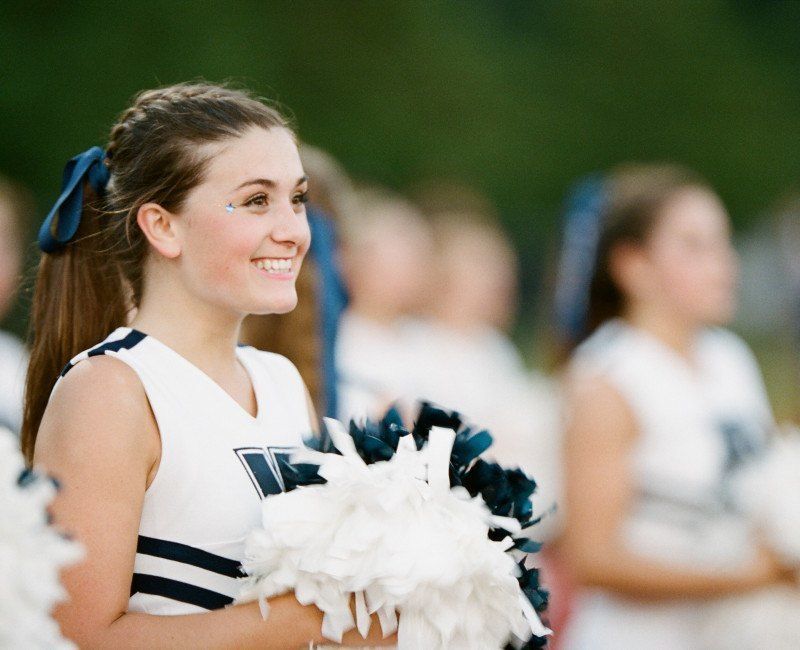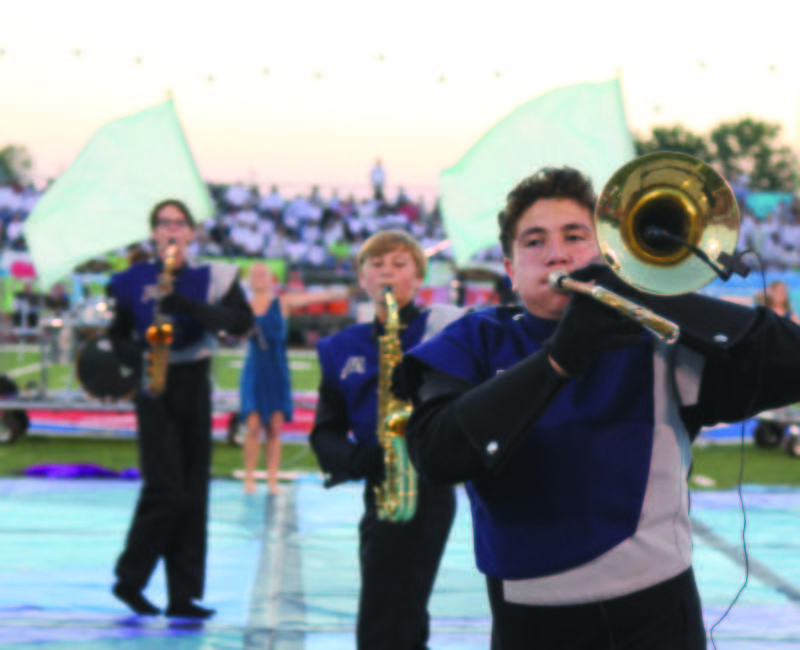 We know that if we simply remain static, resting on our laurels, we do a disservice to our students. Strategic plans offer schools intentional frameworks that pinpoint specific areas of innovation as well as the tactical path to accomplish the plan.
As we executed our previous strategic plan (2010-2015), we focused on ways to improve instruction through the use of smart technology such as personal computing devices (our One-to-One program) and flipped classrooms, where students review course content videos as homework, and use classroom time for coaching by teachers. We incorporated additional science, technology, engineering, and math (STEM) experiences by rolling out team-based lab experiences in our Lower and Middle schools. Concurrently, we revisited JA's mission statement and the way we express our distinctive approach. The resulting "All for One" tagline encapsulates what we believe to be the heart of our culture — the JA Way.
What's next? Reflecting on the achievements of the past five years, our faculty and administration gathered in 2014-2015 to re-examine JA's core strengths and identify ways we can continue to provide students and families the best education possible, one that seeks to prepare every child individually and holistically to live a life of purpose and significance. The result is our 2015-2020 strategic plan.
Join us on our One Path Forward.
For our children, for our families, for a stronger JA.